LA: Bearcats See Hamilton
Sunday, Dec. 5
We are no longer accepting registration for this event.
4:30 p.m. Cocktails
Wood & Vine
6280 Hollywood Blvd., Los Angeles, CA 90028
6:30 p.m. Showtime
Pantages Theatre
6233 Hollywood Blvd., Los Angeles, CA 90028
Hamilton is returning to Hollywood! Join the UC Alumni Los Angeles Network at the Pantages Theatre to see the show on Sunday, Dec. 5. We will meet around the corner from the theatre at Wood & Vine, where cocktail specials and light snacks will be available for purchase. 
Tickets: $52
Includes one ticket to see Hamilton at the Pantages Theatre.
Space is limited for this event and we will not be able to purchase additional tickets. Please register by Thursday, Dec. 2. 
Please note that the Broadway in Hollywood/Pantages Theatre's COVID-19 policy requires ticketholders to wear masks and to be fully vaccinated against COVID-19. "Fully vaccinated" means your performance is at least 14 days after your final vaccine dose. Boosters are not required. To enter the theatre, please bring a photo ID and proof of vaccination. Guests under the age of 12 or those who need a reasonable accommodation for medical reasons or a sincerely held religious belief must provide a negative COVID-19 PCR test (within 72 hours of performance start time) or negative COVID-19 rapid antigen test (within 12 hours off start time). Children under 5 will not be admitted.
UCAA in-person activities will be provided under CDC guidelines and local COVID-19 restrictions, with the well-being of the UC alumni family remaining the top priority.  Each experience will follow the venue's established restrictions and guidelines and we ask all event participants to follow the venue's posted recommendations. View UC's current COVID-19 updates.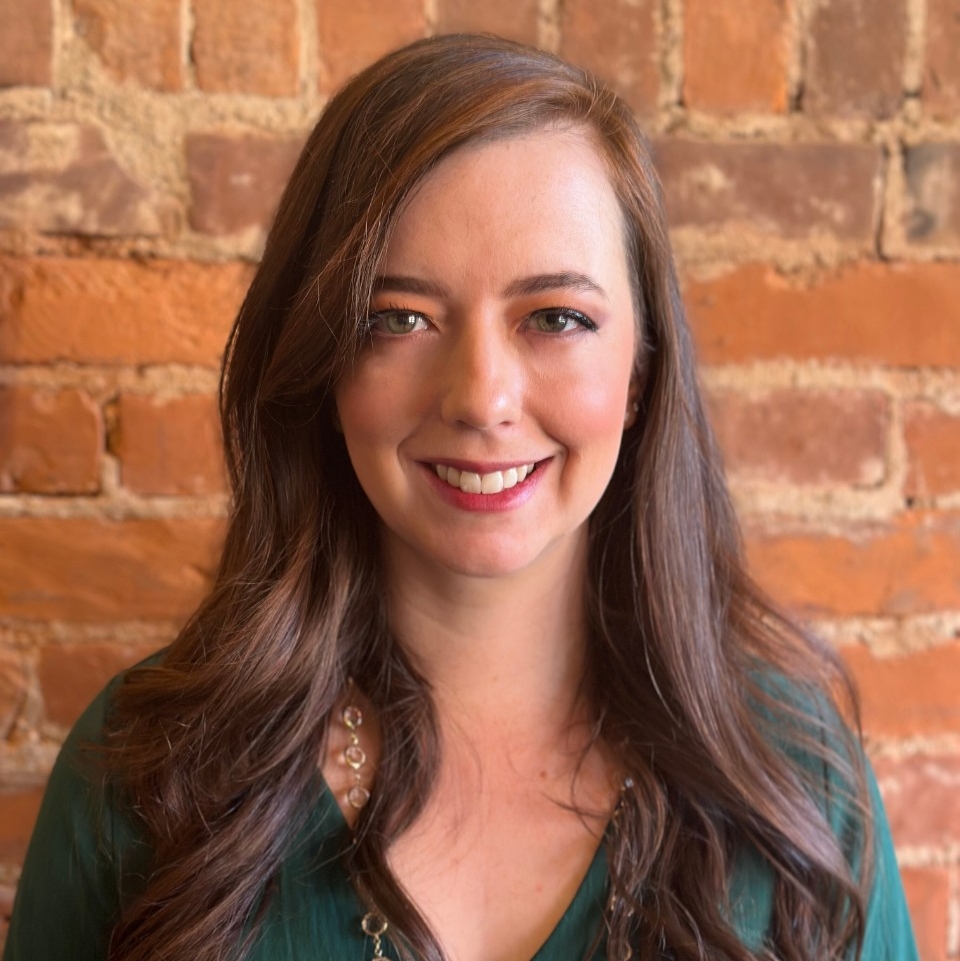 Alex Reitz
Program Director of Alumni & Donor Experience, National Engagement