Dallas: UC vs. SMU Game Watch
Saturday, Nov. 20
Kickoff: 3:30 p.m. EST
Tickets: $5
Join the UC Alumni Dallas Network to cheer on the Bearcats as they take on the SMU Mustangs! We're looking forward to gathering together in-person.
We will be gathering at Crossbar Soccer + Beer, which owned by Benjamin Bauer, Bus '14, and his wife, Stephanie, DAAP '15. Feel free to arrive early to get a good seat. And be sure to wear your Bearcats gear!
We ask that you by Thursday, Nov. 18, so we know how many Bearcats to expect. Space is limited so be sure to register soon.
UCAA in-person activities will be provided under CDC guidelines and local COVID-19 restrictions, with the well-being of UC alumni and donors remaining the top priority. Each experience will follow the venue's established restrictions and guidelines and we ask all event participants to follow the venue's posted recommendations. View UC's current COVID-19 updates.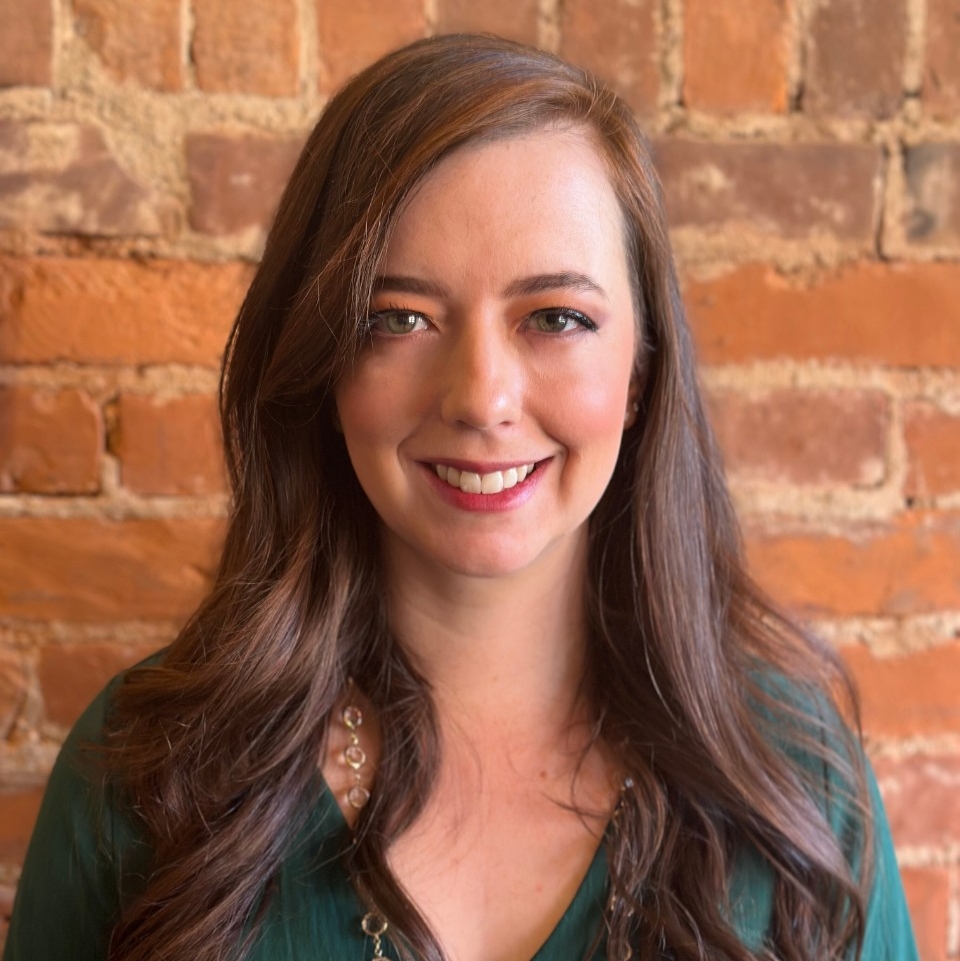 Alex Reitz
Program Director of Alumni & Donor Experience, National Engagement