Columbus: Financial Planning, Buying vs. Renting
Thursday, March 25
5 p.m.
Approx. hour-long session
Join the UC Alumni Columbus Network for another informative virtual event. With the summer season of house-buying on the horizon, this program will help you determine if and when it's time to keep renting vs. looking into purchasing a home.
Rick Zwelling, Bus '82, will lead the discussion. As an Accredited Financial Coach with Right Path Financial Coaching, Rick teaches the fundamentals of personal finance to empower people to make better decisions with their money.
Participants must register using the link above. Registration is complimentary. Registrants will be provided credentials to join the virtual event. Make sure we're on your safe sender list so the email hits your inbox!
Register by Wednesday, March 24.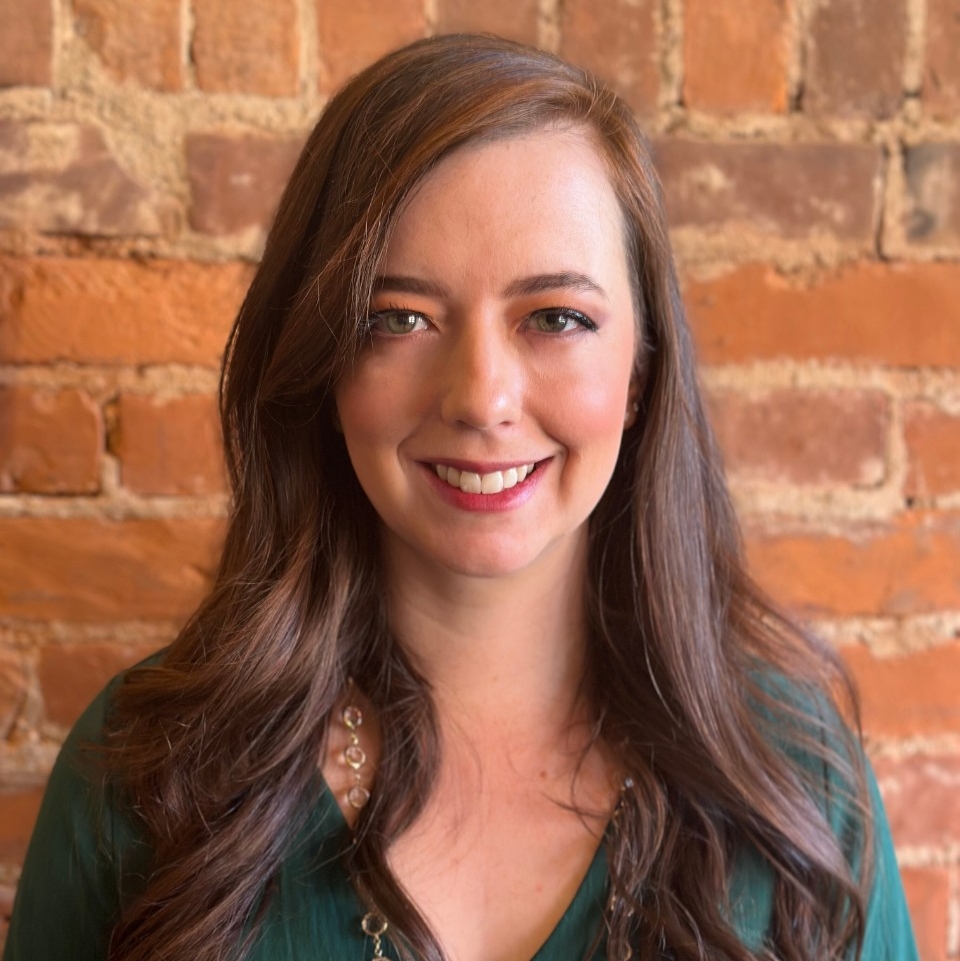 Alex Reitz
Program Director of Alumni & Donor Experience, National Engagement