UnCorked: It's Wine O'Clock!
Known for its luscious reds and crisp white wines, Macedonia is a hidden gem in the wine world. Don't fret if you can't make the trip to the Balkan region, UnCorked has you covered!
Join us Wednesday, August 16, from 6 – 8 p.m. at Fine Wine O'Clock to taste wines from Macedonia and the Balkan region. Owners Irena and Pere will take us on a trip through the region through four wine tastings. Each wine will be paired with a cheese tasting and shared charcuterie boards will be available for additional snacking.
Registration is $40 and includes four wine and cheese tastings, as well as shared charcuterie boards. Space is limited, please register by Monday, August 14.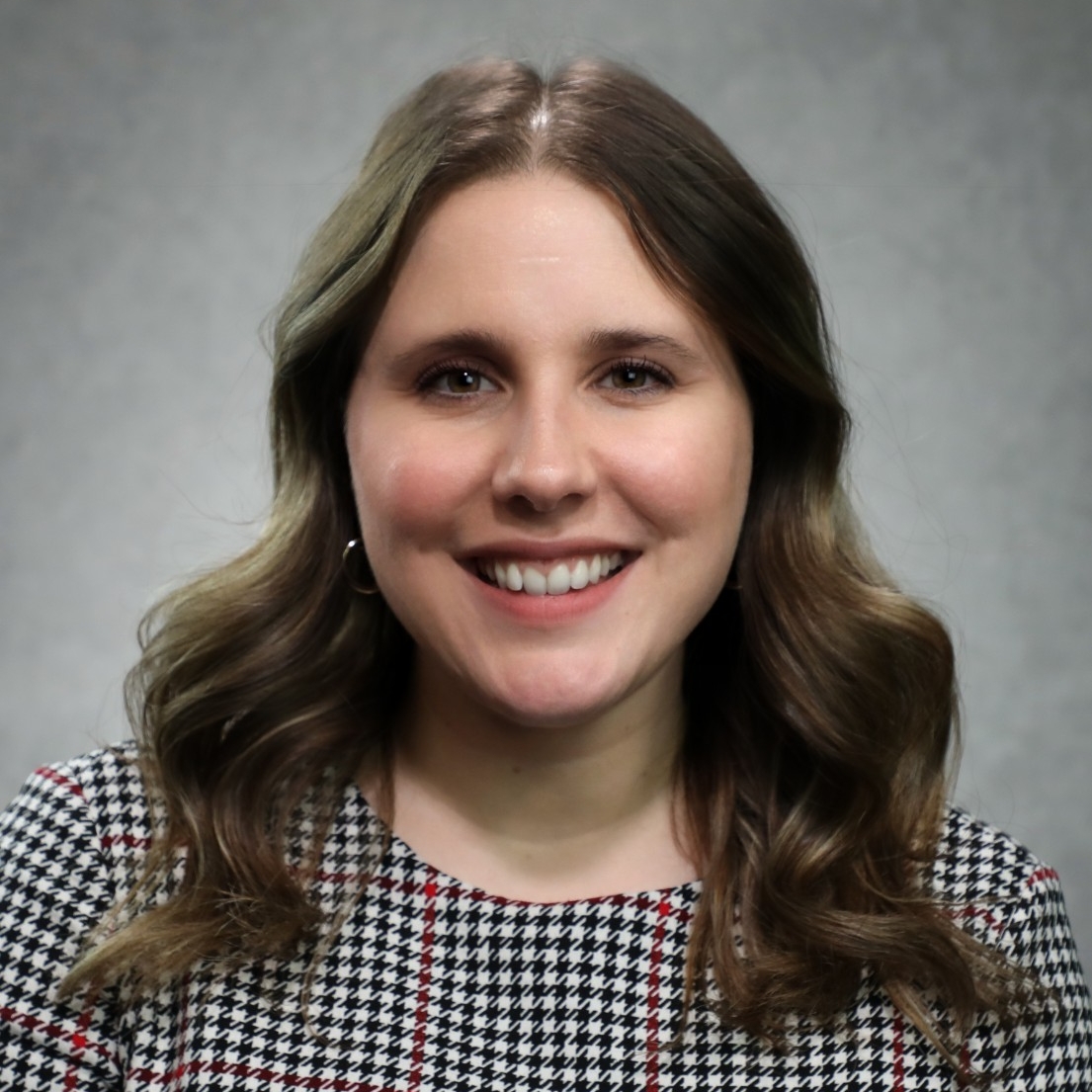 McKenzie Morin
Senior Director, Alumni and Donor Experience, Constituent Engagement