UnCorked: Virtual Tasting with Dear Restaurant and Butchery
Wednesday, July 14
6 p.m.
Virtual
Registration for this event is now closed.
Join UnCorked: UC Alumni Wine Club for our last virtual tasting of 2021! This time we're partnering with Ashley, A&S '11 and her husband, Austin Heidt, at Dear Restaurant & Butchery. Located in Hyde Park Square, Dear is dedicated to serving with kindness and delight.
This virtual tasting will include two wines paired with a charcuterie board (for two!) prepared by Dear Restaurant & Butchery.
Wines
Le Rive 'Gavi' 2020
Paired with Golden Raspberries, Capriole Mousse (Goat Cheese), Carta di Musica Crackers
Michel & Tina Gassier 'Côtes du Rhone' 2019
Paired with Charred Tomato, Spring Herb Fleur deSel, Bresaola
The bottles of wine and charcuterie will be available for pick up only at Dear Restaurant & Butchery on the day of the tasting, Wednesday, July 14, from 1 to 4 p.m. Dear is located at 2710 Erie Ave., Cincinnati, OH 45208.
Tickets: $75
One registration includes wine and charcuterie for two. The event is virtual. Participants must register using the link above. Registrants will be provided credentials to join the virtual event.  Make sure we're on your safe sender list so the e-mail hits your inbox.
Register by noon on Friday, July 9.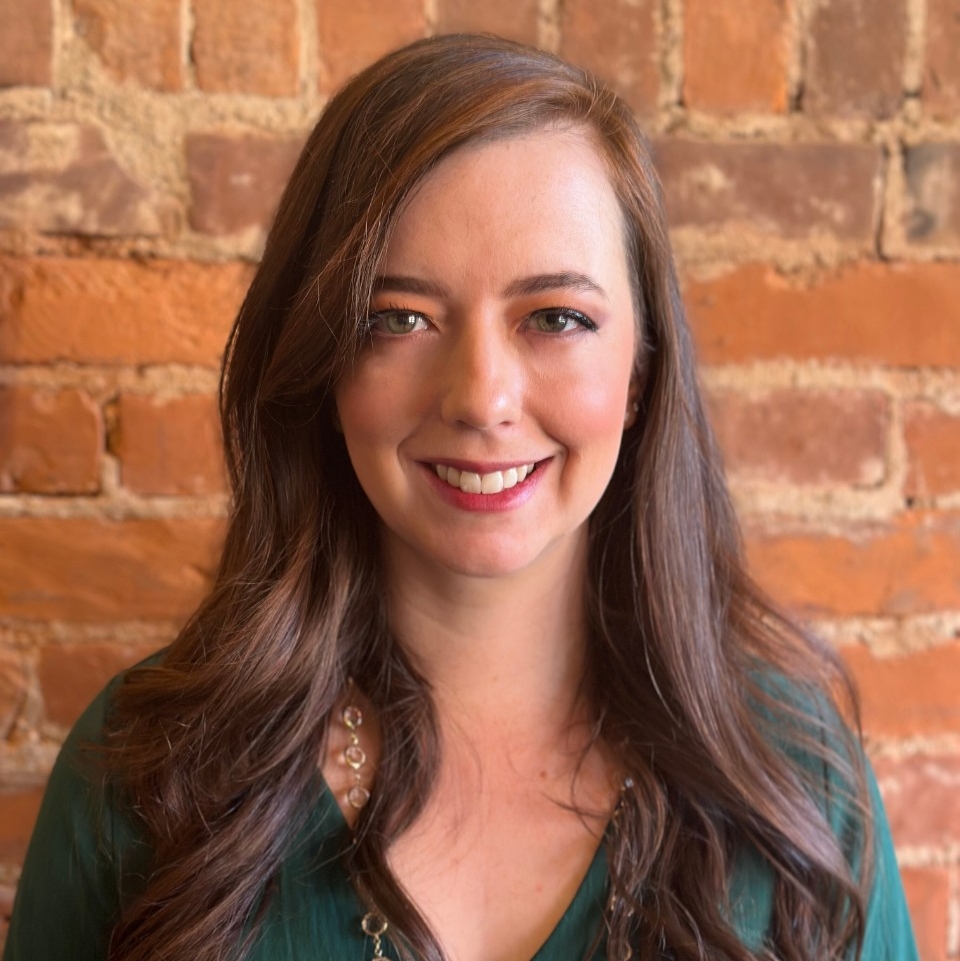 Alex Reitz
Program Director of Alumni & Donor Experience, National Engagement