UCYP: Sustainability at UC Webinar
Wednesday, September 23
11:30 a.m. - 12:30 p.m.
Approx. 30-min. presentation followed by a conversation with Q&A
Virtual
Join UC Young Professionals (UCYP) for a conversation with Erin LeFever, UC's Assistant Sustainability Coordinator, about what UC is doing on campus and in the community to drive positive social and environmental change.
Erin, an alumna herself, graduated from UC in 2016. Having worked part-time for UC Sustainability as a student, she collectively has been with the office for over 6 years. She will also share helpful tips and strategies to have a positive impact on the planet at home, at work, and in your community.
This event is complimentary and virtual. Participants must register using the link above. Registrants will be provided credentials to join the virtual meeting. 
Please pre-register by Tuesday, Sept. 22.
UC Sustainability facilitates a diversity of programs, including the Environmental Literacy Certificate Program, UC Bike Kitchen, Bearcat Bike Share, UC Garden, Athletics, and Special Event Recycling. The office also hosts and facilitates co-curricular educational opportunities such as the sustainability film, lecture, tour and workshop series, and organizes proactive events such as citywide cleanups, green infrastructure projects, reforestation events, and community bike rides. By providing a diversity of programs that seek to educate, engage, and empower, the office strives to enhance and create a culture of sustainability at UC, and beyond.
UC is recognized as a STARS Gold Campus by the Association for the Advancement of Sustainability in Higher Education. UC is also recognized on Sierra Club's list of "Cool Schools," and has been awarded Bronze as a Bicycle Friendly University.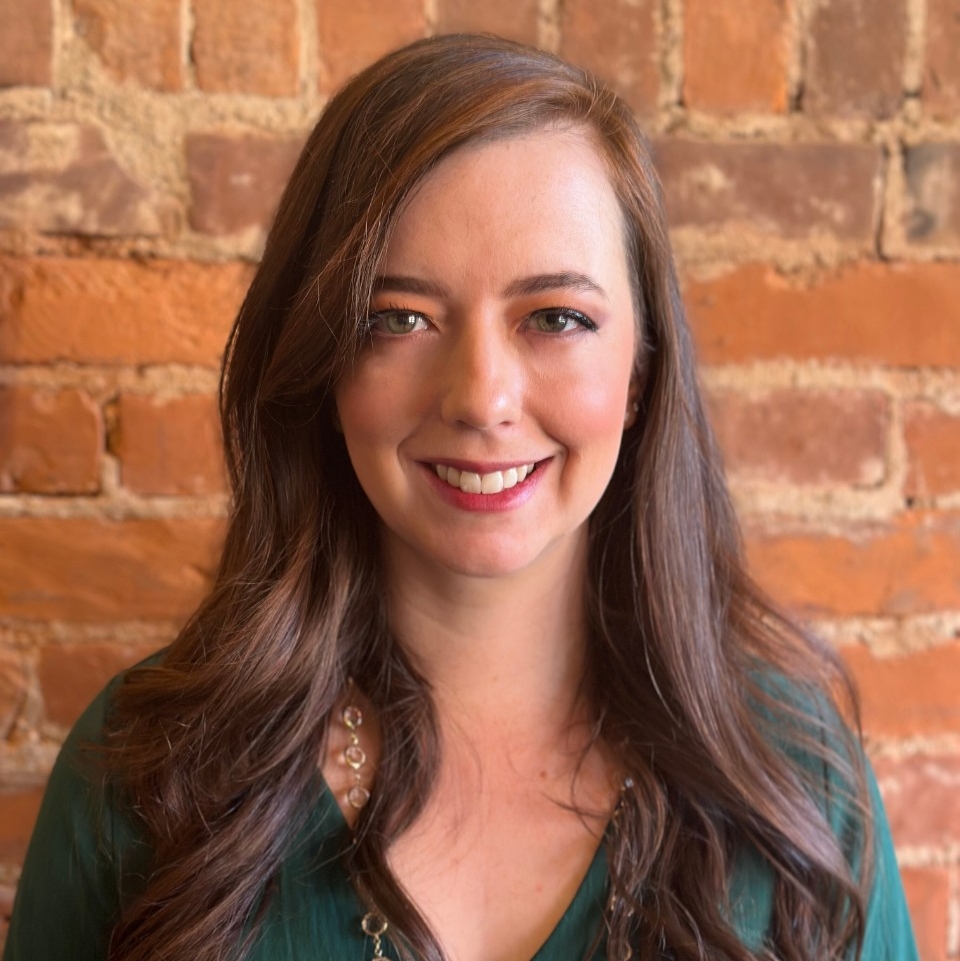 Alex Reitz
Program Director of Alumni & Donor Experience, National Engagement