UCYP: Virtual Beer Tasting with HighGrain Brewing Co.
Thursday, Nov. 12
7 p.m. start
Approx. hour-long tasting
Join UC Young Professionals (UCYP) for our first-ever virtual beer tasting hosted by Brian Liscano, founder and operations manager for HighGrain Brewing Co.! This virtual tasting will include four different HighGrain beers: Bavarian Hefeweizen, Monarch (core IPA), Festbier, and Raspberry American Sour, and a 16oz. HighGrain Craftmaster glass.
The beer will be available for pick-up only at HighGrain Brewing Co. on Wednesday, Nov. 11, as well as the day of the tasting, Thursday, Nov. 12. HighGrain is located at 6860 Plainfield Road, Cincinnati, OH 45236.
Tickets: $20
Participants must register using the link above. Registrants will be provided credentials to join the virtual tasting.
Register by Monday, Nov. 9.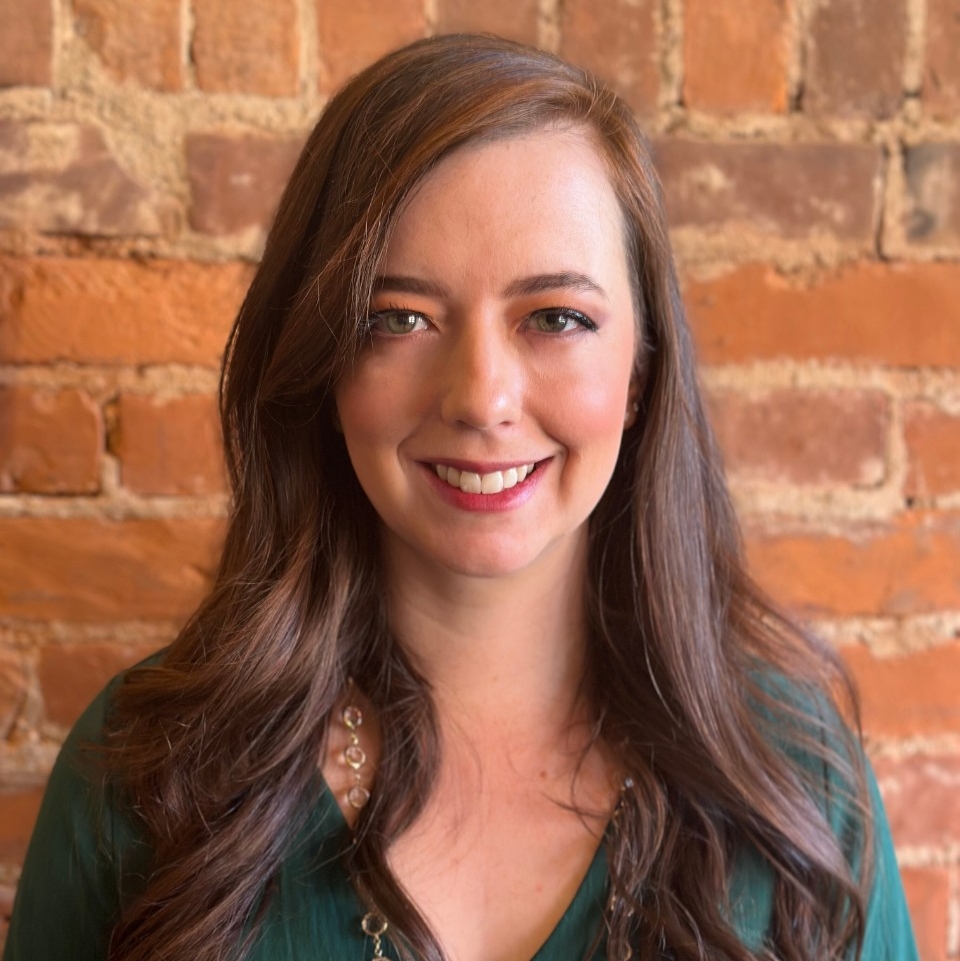 Alex Reitz
Program Director of Alumni & Donor Experience, National Engagement