UCYP: '08, '09 Grad Panel
Tuesday, October 20
11:30 a.m.
Approx. 30-min. discussion followed by a conversation with Q&A
Join UC Young Professionals (UCYP) for a panel discussion with members of the 2008 and 2009 graduating classes from UC. Tune in to hear about how these alums were able to make career decisions during an economic crisis and their advice to new graduates and young alumni in the job market currently. Panelists include:
Larry Hodge, CECH '09
Chief Executive Officer, Hodge-Edu LLC
Chantia Pearson, CECH '09
Lieutenant, Cincinnati Police Department
Jen Schuster, Bus '08, '09
Executive Director of Finance, The Christ Hospital Network
Sean Lee, Bus '09
Chief Marketing Officer, Amify Cincinnati
To view a recording of this event, please click the button below.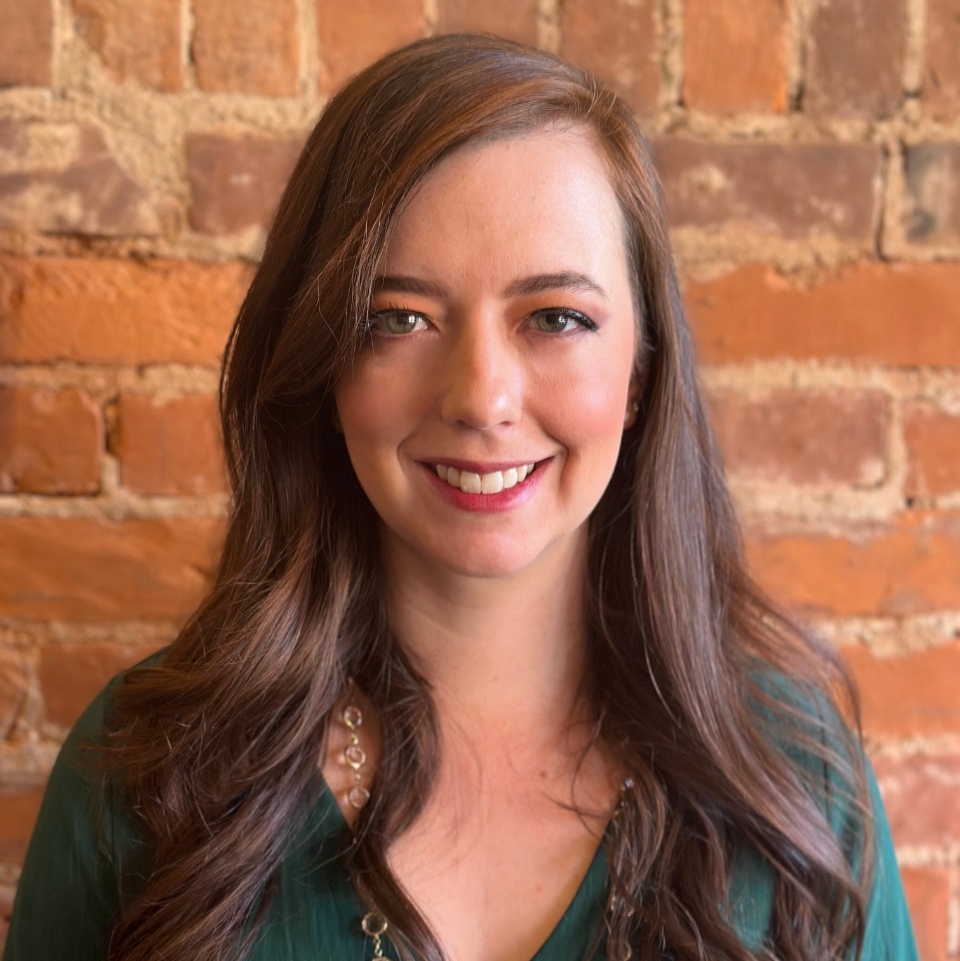 Alex Reitz
Program Director of Alumni & Donor Experience, National Engagement