UCYP: Virtual 'Discover YP'
Monday, September 21
6 p.m.
Approx. an hour-long discussion with current UCYP board members
Interested in learning more about UC Young Professionals (UCYP)? Looking to become involved as a young alumnus? Tune into UCYP's virtual monthly meeting to hear from current UCYP board members. Learn more about the alumni network, our programs and events, what a typical year looks like for us — and how we've adjusted activities during the pandemic.
Whether you're interested in taking a leadership position, or just want to show up for the fun stuff, there's something for everyone with UCYP.
The meeting is complimentary and virtual. Participants must register using the link above. Registrants will be provided credentials to join the virtual meeting. 
Register by Sunday, Sept. 20.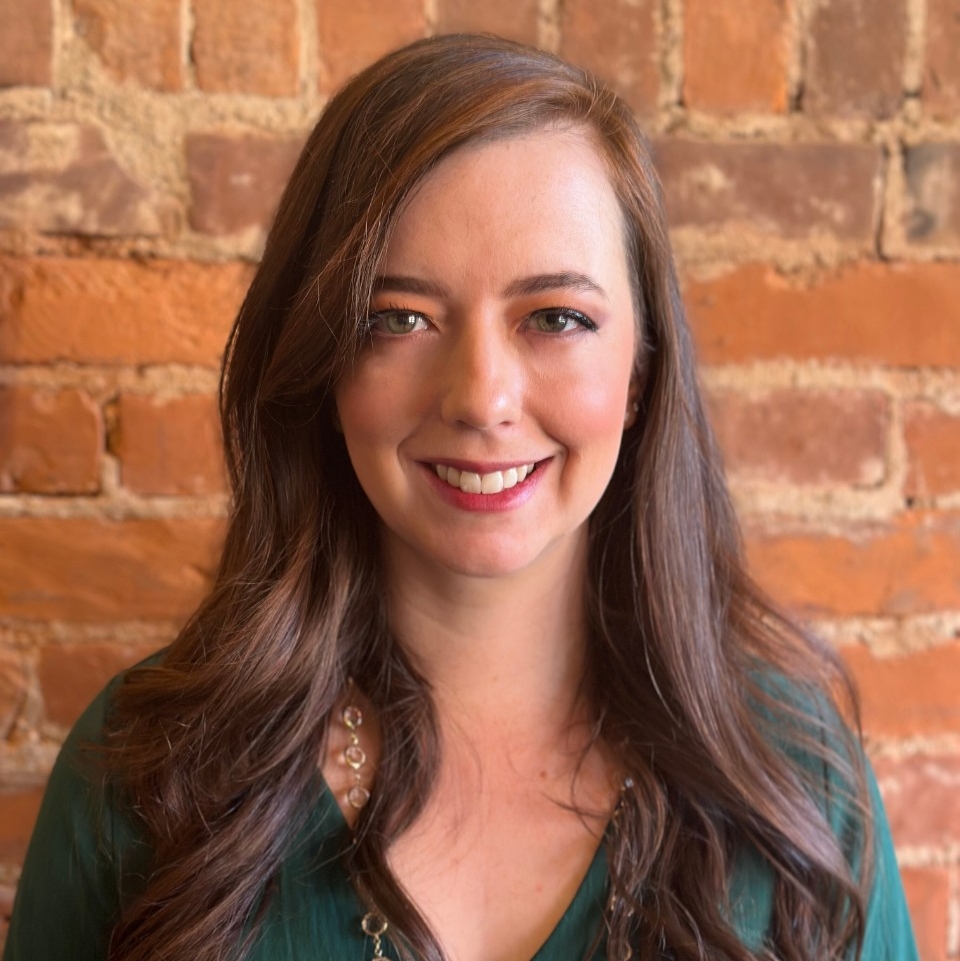 Alex Reitz
Program Director of Alumni & Donor Experience, National Engagement