UCYP: 'How Curiosity Fuels Adaptability' Webinar
Tuesday, January 26
11:30 - 12:30 p.m.
Virtual
Approx. 30-min. presentation followed by Q&A
All registrants should have received details in a confirmation message with the link to join. If you have not received these communications, please check your spam folder. If you still have not received them, please contact Lauren Briede at (513) 240-8949.
Join UC Young Professionals (UCYP) for another virtual discussion facilitated by Brodie Theis, Bus '18, Associate Professor, UC Career Education. Learn how simple activities like asking questions and improvisation can help you move from consumer to creator, and toward becoming an indispensable employee
There's no doubt that adaptability is vital in our current work environment; a home office, constant video conferencing, and time management are expected and essential.  But the ability to adapt is just the beginning.  Each of us can learn to unlock our curiosity, which has the potential to propel us past the bare minimum and toward flourishing in this new way of working. 
The event is virtual. Participants must register using the link above. Registrants will be provided credentials to join the virtual event. 
Register by Monday, Jan. 25.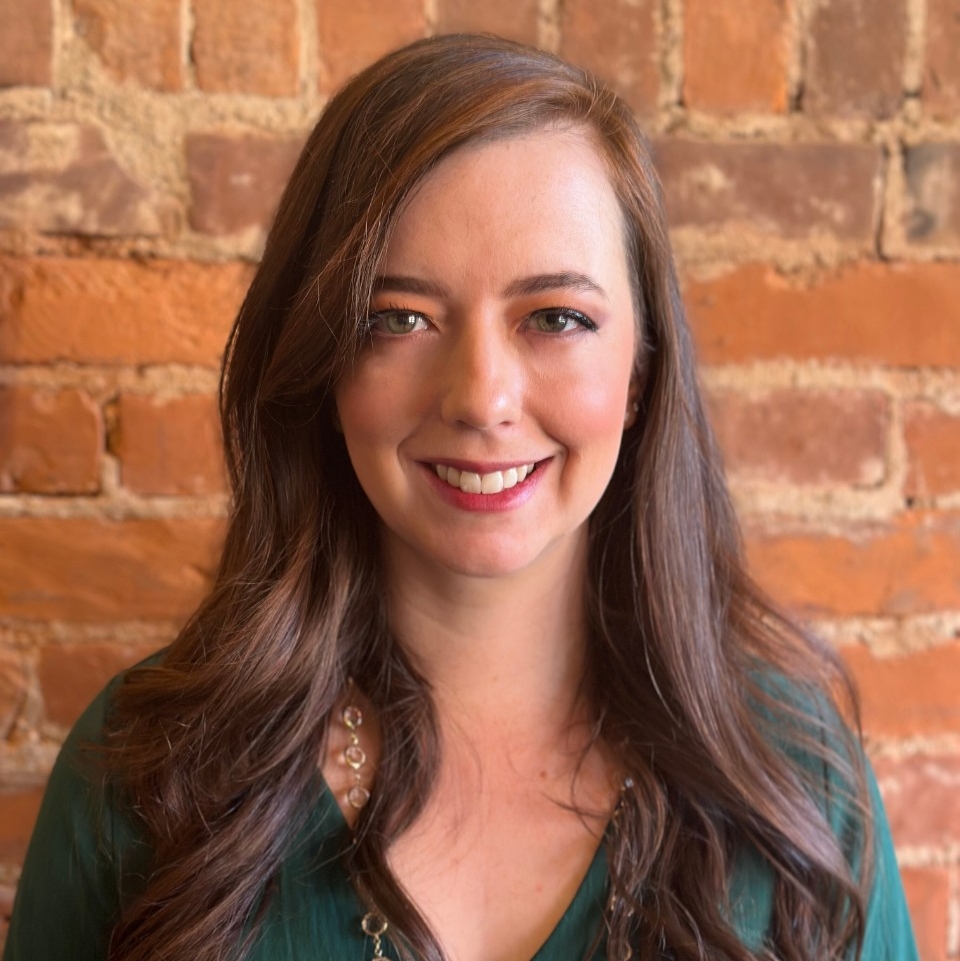 Alex Reitz
Program Director of Alumni & Donor Experience, National Engagement