Sigma Sigma Fall Gathering
Friday, November 27
6 - 8 p.m.
Virtual
Make plans now to attend this year's Sigma Sigma Fall Gathering on Friday, November 27, 2020. Due to COVID-19 restrictions, we will not be able to gather in person this year for our traditional banquet. But brothers are encouraged to group together in "pods" of up to ten individuals to celebrate our order and all things UC.
While this year will certainly look different than most, our plan is still to create a memorable evening for all Sigma Sigma brothers.
Following the evening's program, brothers will be encouraged to stay with their "pods" to celebrate and reminisce on memories of their time in Sigma Sigma. Brothers from all over the world will be able to tune in with their "pods" via a video conference on their computers.
In lieu of a registration fee, we ask that brothers contribute to the Legacy Fund, Danny Dell Scholarship, Jed Small Scholarship or Gregory C. Wolf Memorial Fund.
While it will certainly be a different experience than usual, don't miss this great opportunity to meet up with other alumni and celebrate our order! We hope to (virtually) see you there.

Torch and Hammers.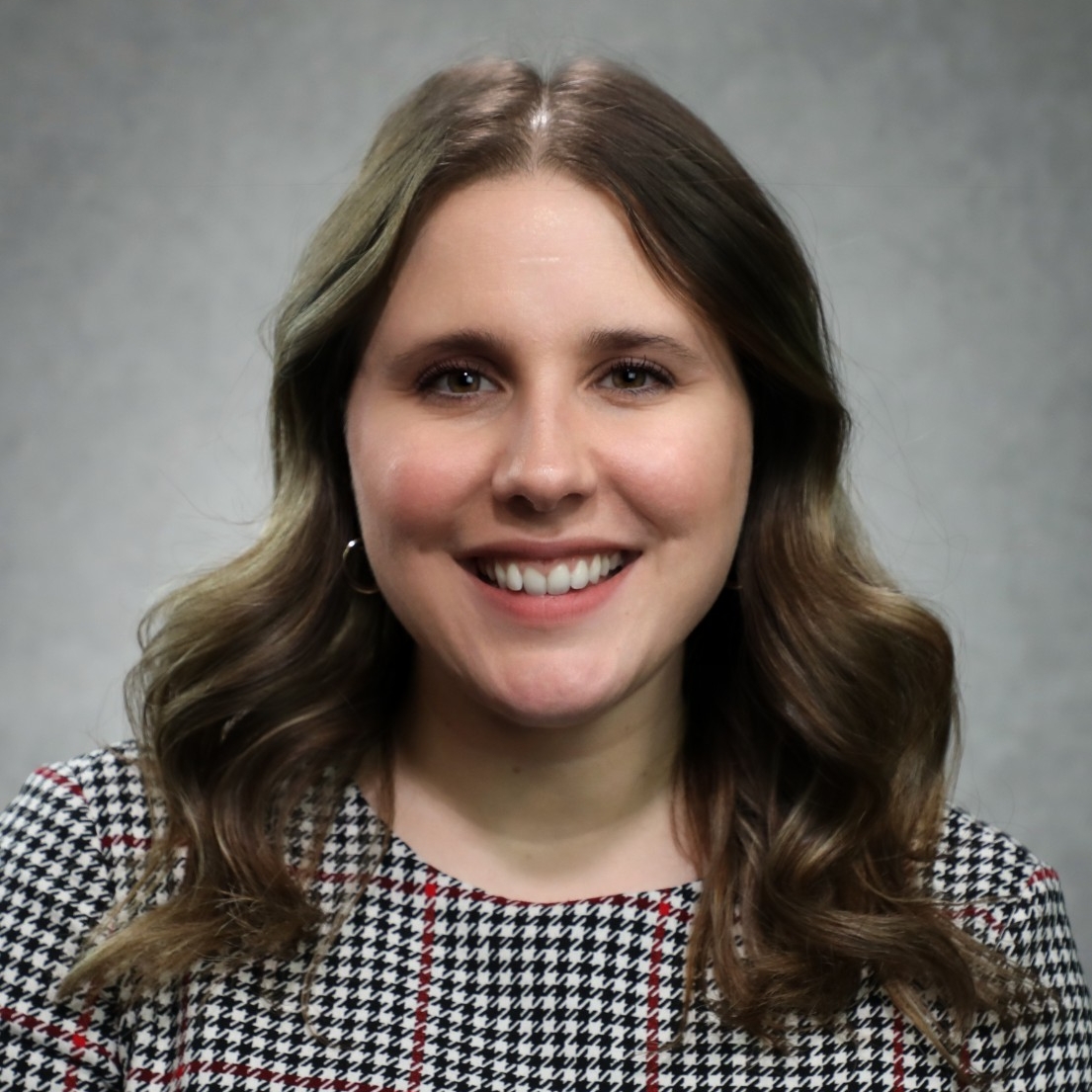 McKenzie Morin
Senior Director, Alumni and Donor Experience, Constituent Engagement