Dia de los Muertos Paint Party
Tuesday, Oct. 18
7:30 - 9 p.m.
Virtual
This event has been cancelled. Refunds will be issued automatically.
Join UCLAN as we partner with Soul Palette, LLC for a virtual private paint party experience! You'll have fun and learn to express yourself in a new and exciting way, channeling your "inner artist." You will be provided with the above customized, Latino-inspired image to paint. This experience will celebrate Dia de los Muertos, or the Day of the Dead, a holiday celebrated in Mexico and other Catholic celebrations.

You'll be coached virtually by a talented Soul Palette artist to paint your version of the picture above. What a great way to learn more, embrace culture and get to know others! And yes, we encourage you to participate with your favorite food and drinks! No prior experience needed – just an open mind and a spirit of adventure. Once registered, you will receive a kit in the mail that includes all of the materials you will need for the experience (paint, brushes, canvas, etc.). Deadline to register is Tuesday, Oct. 11.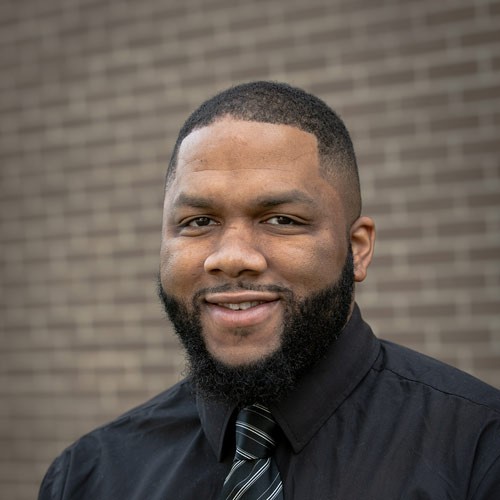 Maurice Stewart, A&S '16
Director of Alumni & Donor Experience, Diversity Outreach and Engagement