State of Black UC Forum 2022
Join the UC African American Alumni Affiliate as we kickoff Homecoming 2022 with the annual State of Black UC Forum. Come to the African American Cultural and Resource Center to hear from administrators, faculty, staff and students about the issues facing UC Black student and alumni communities. You will have the chance to ask the important questions while connecting with your classmates and students. Registration in advance is welcomed as seating will be limited.
Immediately following the State of Black UC forum, you are invited to stay for an additional panel, "What is Success: An Alumni Panel" presented by The Woods Fund. Panelists include: Joffrey Coldwell, Patricia Collins, Timothy Berry, Sonya Sorrells and AJ Jones. This panel will be moderated by Ronnie X. Black.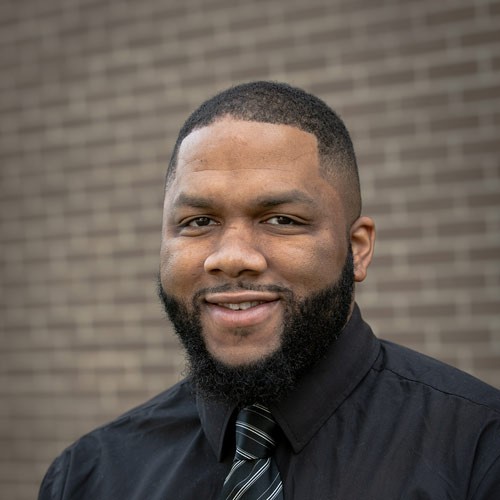 Maurice Stewart, A&S '16
Director of Alumni & Donor Experience, Diversity Outreach and Engagement