AACRC 30th Anniversary Celebration
Tuesday, Sept. 21
7:00 - 8:30 p.m.
Virtual
We're calling on all alumni to help 4A celebrate the 30th anniversary of the African American Cultural & Resource Center at the University of Cincinnati!
Over the course of three decades, thousands of Black students have found a "home away from home", a place were they could learn, development, socialize and celebrate our own cultural expression. Signature programs such as Tyehimba, Kuamka, the AACRC Choir, and the Spring Break Tour are traditions that generations of students have experienced through the center.

Alumni are invited to attend the event in person at TUC Great Hall on campus on Tuesday, September 21. For those who choose to participate virtually, please register online and you will be sent the login credentials the day before the event. For any questions about the AACRC, call the office directly at (513) 556-1177 or visit uc.edu/aacrc. 
Guests speakers for the program include:

Mercedes Jones, AACRC director

Bleuzette Marshall, PhD, vice president of Equity, Inclusion and Community Impact
2021 Mr. and Ms. Kuamka
Former student leaders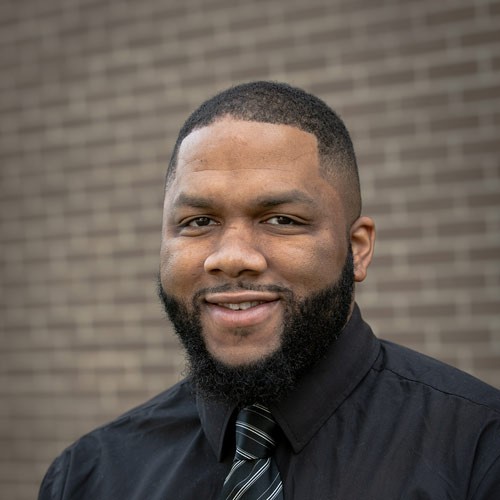 Maurice Stewart, A&S '16
Director of Alumni & Donor Experience, Diversity Outreach and Engagement