4A Homecoming Kickoff Happy Hour
Friday, Nov. 5
6:00 - 9:00 p.m.
Join the African American Alumni Affiliate (4A) as we kick off Homecoming 2021 in style! We will be heading out to PrimeTime Restaurant - owned and operated by a UC alumnus - to celebrate making our way back to alma mater. There will be music, drink specials, and Bearcat swag for all to enjoy.
There is no cover for the event, but we ask that guests register in advance so we can plan accordingly.
UCAA in-person activities will be provided under CDC guidelines and local COVID-19 restrictions, with the well-being of the UC alumni family remaining the top priority.  Each experience will follow the venue's established restrictions and guidelines and we ask all event participants to follow the venue's posted recommendations. View UC's current COVID-19 updates.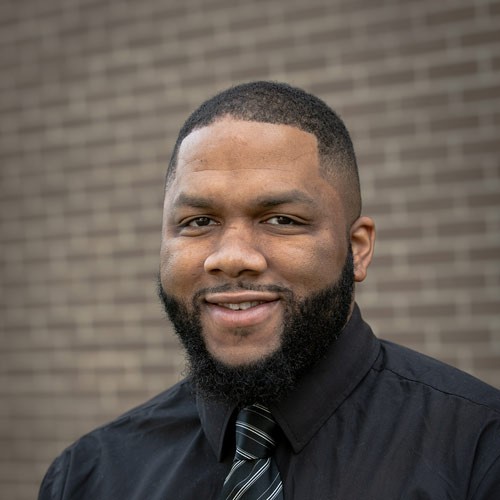 Maurice Stewart, A&S '16
Director of Alumni & Donor Experience, Diversity Outreach and Engagement