Pharmacy: Distinguished Alumni Panel on Racial Equity in Pharmacy Practice
Thursday, October 1
6 - 7 p.m.
Webex
Join the James L. Winkle College of Pharmacy as we celebrate UC Homecoming by highlighting stories of alumni excellence. Alumni, friends, faculty and students are invited to a panel discussion featuring African American distinguished alumni who will share their unique and important experiences in the pharmacy profession and insights for creating a just community. 
Panelists:
Margie Eves, RPh '80
Verneda Hawkins, PharmD '84
Ryan Marable, PharmD '13
Jerry Rucker, RPh '78
Melca Wallace, RPh '82
The UC College of Pharmacy Diversity Council is responsible for promoting diversity, equity and inclusion through community outreach, partnerships, mentoring, training, data analytics, and other support programs to encourage an environment of respect for our differences and similarities within the college. Please consider making an additional gift as you complete your registration to support efforts of the Council on Diversity.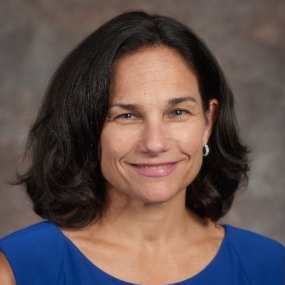 Briana Coggins, A&S '10, '20
Director of Alumni & Donor Experience, College of Medicine