Celebrating Diverse Women in Pharmacy
Tuesday, March 30
6 – 7:15 p.m.
Webex Virtual Event
Online registration is now closed. To receive the event link, contact Bri Coggins at briana.coggins@uc.edu.
You are invited to join the College of Pharmacy in celebrating Women's History Month! Engage with a panel of diverse pharmacy alumnae to discuss topics including mentorship, inclusive leadership, and understanding how identity impacts experiences in the profession.

Panelists
Cynthia Johnson, M.S., '18, Founder & CEO at Cindy J Cosmetic Labs, LLC
Lynette Payne, PharmD '18, Holzer Health System 340B Outpatient Pharmacist
Susan Seddoh, M.S., PharmD '09, '13, Clinical Staff Pharmacist, Trihealth Rehabilitation Hospital
Moderator
Pamela Heaton, BSPharm, PhD, FAPhA, Interim Dean and Professor of Pharmacy Practice and Administrative Sciences, The James L. Winkle College of Pharmacy.

Giving Back
At UC, as students, faculty and staff all continue to adapt and navigate through this time of uncertainty, one thing is clear to us - our college and students need our support now more than ever. Please consider making an additional gift as you complete your registration to support the Daniel Acosta, Jr. Endowment for Diverse Students in Pharmacy.

Registration Details
Webex Event details will be sent via email to all registrants a few days prior to the event. If you use a Gmail account, please check your Spam folder if you do not receive event information leading up to the event.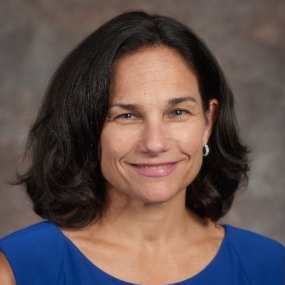 Briana Coggins, A&S '10, '20
Director of Alumni & Donor Experience, College of Medicine