Wednesday, July 28
Noon - 1 p.m. EST
Virtual
As a nursing leader, have you ever wondered what your legal responsibilities and vulnerabilities are? Join us as we discuss Nursing Law Updates presented by professor Lori Catalano.
Presented by:

Lori A. Catalano, JD, MSN, CCNS, PCCN
Assistant Professor Clinical
University of Cincinnati
College of Nursing
Objectives:
Examine the Ohio Board of Nursing's (OBN's) standards of practice for registered nurses (RNs), licensed practical nurses (LPNs), and advanced practice registered nurses (APRNs).
Outline the OBN Scope of Practice Decision Making Model.
Discuss the Nurse Practice Act, violations of it, and disciplinary actions, including criminal offenses.
Approved contact hours: 1.0 Category A total continuing education contact hours for nurses are approved by the Ohio Board of Nursing through the OBN Approver Unit at the University of Cincinnati College of Nursing, Continuing Education Program, (OBN-011-93). Contact hours are valid in most states. Program #210728-1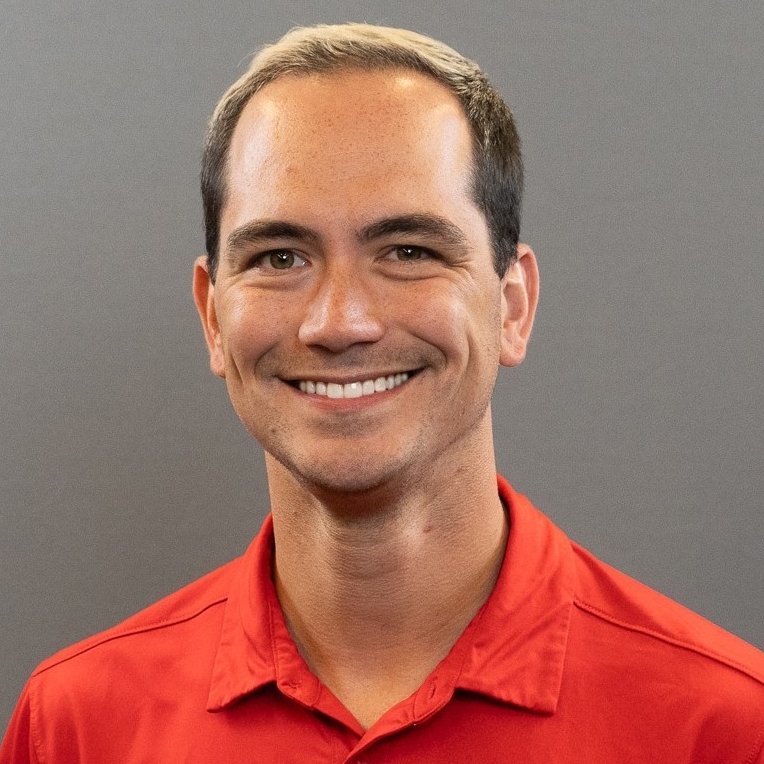 Gage Woolley, CAHS '15
Program Director of Alumni & Donor Experience, College of Education, Criminal Justice, and Human Services, College of Nursing