Men in Nursing Networking Hour
Registration has closed for this event. Please reach out to Gage Woolley if you have questions about attending.
Did you know only about 11% of the nursing profession are men?! Join us as we discuss what it means to be a male and choose Nursing as your career profession. This will be moderated by the current and first male dean of the College of Nursing, Gordon Gillespie.
Panelists:
Dr. Gordon Gillespie, PhD, DNP, RN, FAAN - Interim Dean of the College of Nursing
Bill Lecher, DNP, MBA, RN, NE-BC - Past President, American Association for Men in Nursing
Dr. Richard Prior, DN, FNP-BC, FAANP -  Interim Associate Dean for Graduate Programs
W. Jeff Trees, DNP, FNP-BC, CNP - Assistant Professor of Clinical Nursing
Steven Rheaume '16,  MBA, BSN, RN, CPN - Clinical Manager, Cardiac Intensive Care Unit, Cincinnati Children's Hospital Medical Center
Greg Lagosz '23 - College of Nursing Senior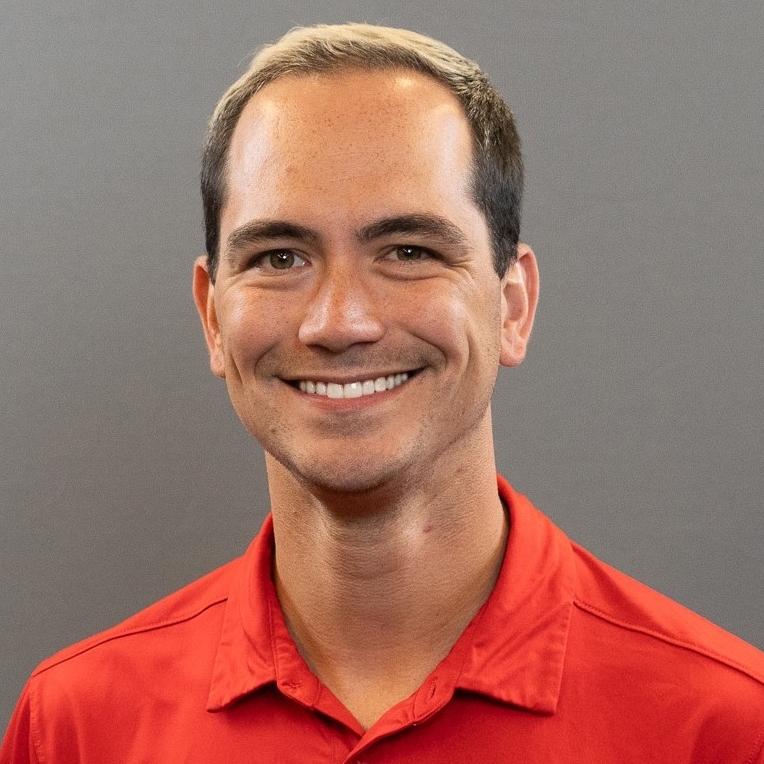 Gage Woolley, CAHS '15
Program Director of Alumni & Donor Experience, College of Education, Criminal Justice, and Human Services, College of Nursing