Health Inequities Webinar Series
Mass (Parental) Incarceration and Child Health Equity
Wednesday, April 14
6 - 7 p.m.
Webex
Registration for this event is now closed. Please contact Shelley Johnson if you have any questions.
RSVP by Monday, April 12 to ensure you receive the secure Webex link and event details to be sent the day prior to the event. If you use a Gmail account, please check your Spam folder if you do not receive this information leading up to the event.
Presented by: 
Samantha Boch, PhD, RN
Assistant Professor, UC College of Nursing
Affiliate Faculty, James M. Anderson Center for Health Systems Excellence, Cincinnati Children's Hospital and Medical Center
Moderated by:

Connie Jenkins, LISW-S, LICDC-CS, '12
Behavioral Healthcare Provider Supervisor
Warren Correctional Institution
As the world reckons with the COVID-19 pandemic, many other public health crises have become increasingly apparent in cities across the nation. Join the UC Alumni Association Academic Health Center alumni engagement team for a webinar series that explores these crises with an attempt to understand the causes and consequences of health inequities.

The fourth session of five in the health inequities series is "Mass (Parental) Incarceration and Child Health Equity" presented by Samantha Boch, PhD, RN, Assistant Professor, UC College of Nursing and affiliate faculty, James M. Anderson Center for Health Systems Excellence, Cincinnati Children's Hospital and Medical Center. Our presenter, a previous prison nurse, will provide an overview of the size and basic terms associated with the US correctional system including her experiences working inside several prisons in Ohio. She will delve into how and why mass incarceration should be viewed as an important structural determinant of health and wellbeing, especially for children who have incarcerated parents. She will also present findings from her research and will conclude with a list of resources for families affected by parental/household incarceration
An application has been submitted for continuing education contact hours for nurses. Please contact Shelley Johnson at the UC College of Nursing to obtain information regarding approval status.
1.0 clock hour of continuing education credit is approved for Ohio social workers. If you are interested in earning CEU's please contact Bri Coggins. CEUs are not available for any other disciplines.
Giving Back
UC Health and its wonderful staff and clinicians have been on the front lines of the region's response to COVID-19, truly making our community proud. The UC Health Area of Greatest Needs Fund supports the immediate and ongoing needs of UC Health clinicians and staff as they continue to understand, treat and prevent the spread of COVID-19. Please consider making an additional gift as you complete your registration to support the immediate work of UC Health clinical leadership to address areas of emerging and critical need in real-time.

This event is part of the Bearcats/health, a forward-thinking series on health & wellness by the University of Cincinnati Alumni Association. 
Social Work CEU Credits and CE Requirements
1 clock hour is pending. Attendance is required for the full hour and the session evaluation must be completed. Please contact Bri Coggins if you are interested in earning social work CE credit for this session.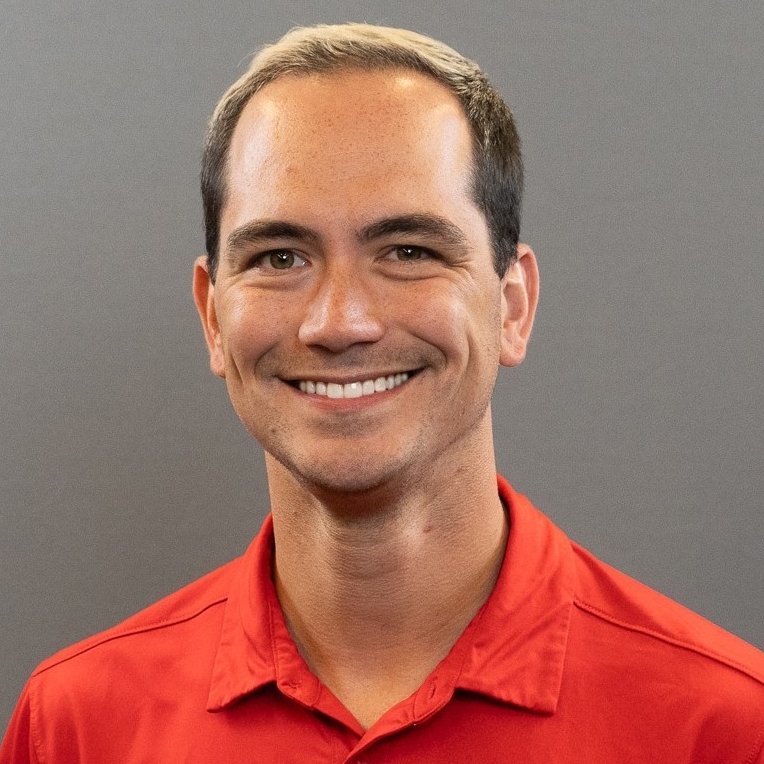 Gage Woolley, CAHS '15
Program Director of Alumni & Donor Experience, College of Education, Criminal Justice, and Human Services, College of Nursing