College of Medicine DEI Town Hall: Addressing Inequity and Underserved Populations
Wednesday, February 22
12:15 – 1 p.m. ET
Virtual Event
Zoom link to be shared with registrants
Join Dr. Lou Edje and Dr. Michael Thomas to discover how the UC College of Medicine is prioritizing diversity, equity and inclusion initiatives. Learn about the focus on health equity and institutional leadership opportunities and hear about the new Senior Associate Dean who will lead the college in this important work. We will also share how our alumni and partners can support these initiatives.
Michael A. Thomas, M.D.
Professor and Chair
Department of Obstetrics and Gynecology
University of Cincinnati College of Medicine

Lou Edje, MD, MHPE, FAAFP
Associate Dean for Graduate Medical Education, Designated Institutional Official
University of Cincinnati Medical Center & West Chester Hospital
Professor of Medical Education, Family & Community Medicine
As you complete your registration, please consider making a gift to support the Lucy Oxley, MD African American Medical Student Scholarship.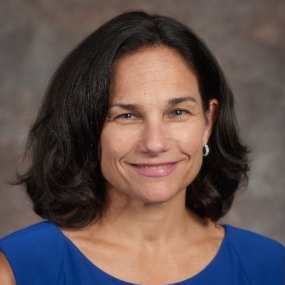 Briana Coggins, A&S '10, '20
Director of Alumni & Donor Experience, College of Medicine