Health Inequities Webinar Series
Exploring our Patients' Contexts: A History of Anti-Black Racism in Cincinnati 
Thursday, November 5

6 - 7 p.m.
Webex
As the world reckons with the COVID-19 pandemic, many other public health crises have become increasingly apparent in cities across the nation. Join the UC Alumni Association Academic Health Center alumni engagement team for a webinar series that explores these crises with an attempt to understand the causes and consequences of health inequities.

The second session of five in the health inequities series is "Exploring our Patients' Contexts: A History of Anti-Black Racism in Cincinnati" presented by Anna Goroncy, MD, Program Director Geriatric Medicine Fellowship Program at The Christ Hospital and UC Assistant Professor of Family Medicine.
UC Health and its wonderful staff and clinicians have been on the front lines of the region's response to COVID-19, truly making our community proud. The Crisis Response Fund supports the immediate and ongoing needs of UC Health clinicians and staff as they continue to understand, treat and prevent the spread of COVID-19. Please consider making an additional gift as you complete your registration to support the immediate work of UC Health clinical leadership to address areas of emerging and critical need in real-time.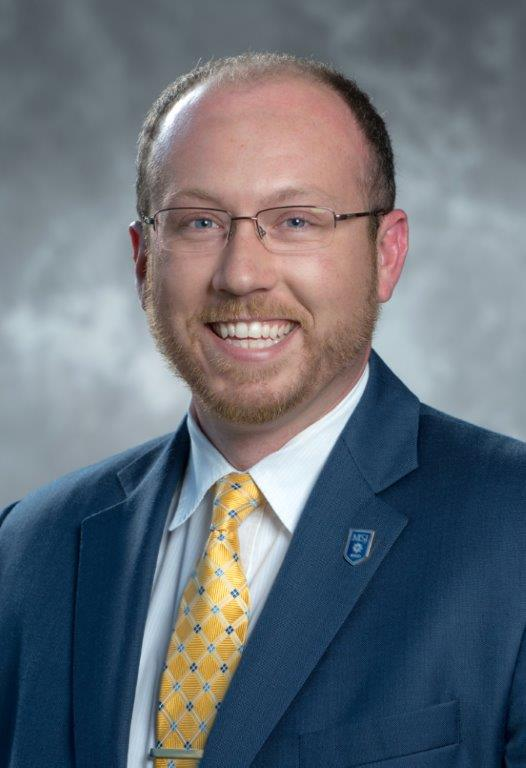 Mark Osborne
Program Director of Alumni & Donor Experience, College of Arts and Sciences