General Surgery Residency 100 Year Anniversary
We hope you can join us for the 100 Year Anniversary Celebration taking place Tuesday, April 25 - Wednesday, April 26. If you have questions, please contact Gilda Young at 513-520-3398 or gilda.young@uc.edu.

Registration fee for residents is waived. Faculty can use their Professional Development Funds to pay for their registration.

During registration, please consider making an additional tax-deductible donation to the Surgery Education Fund to help support the residency for another 100 years.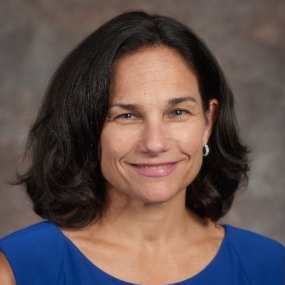 Briana Coggins, A&S '10, '20
Director of Alumni & Donor Experience, College of Medicine