Reunion Experience Wine Tasting and Class Catch-up!
Thursday, March 18
6 - 8 p.m.
Get together with fellow classmates from MD grad years ending in 0 & 5 for a virtual wine-tasting and class catch-up! Come to enjoy the tasting or just to connect!
California winery owner (with family ties to UCCOM!), Toby Shrumrick of Tobin James Cellars, will lead the group in a fun and informative wine tasting of four specially selected wines from his vineyard. Join your UCCOM classmates and enjoy special pricing on a tasting of four wines, along with a winemaker Q&A.
Following the wine-tasting, spend time catching up with just your classmates while sharing fun photos and memories!
Receive a complimentary thank-you gift created especially for you! Step into 2021 in style in MedCat socks! Event attendance not required.
INSTRUCTIONS FOR PURCHASING WINE KIT FOUND IN YOUR CONFIRMATION EMAIL IMMEDIATELY FOLLOWING YOUR REGISTRATION.
Alumni Kit special UCCOM pricing - $87.20 (plus tax & shipping). Includes four full bottles of the specially selected wines.
Individual bottles available for purchase. Price range from $18.00-$38.00.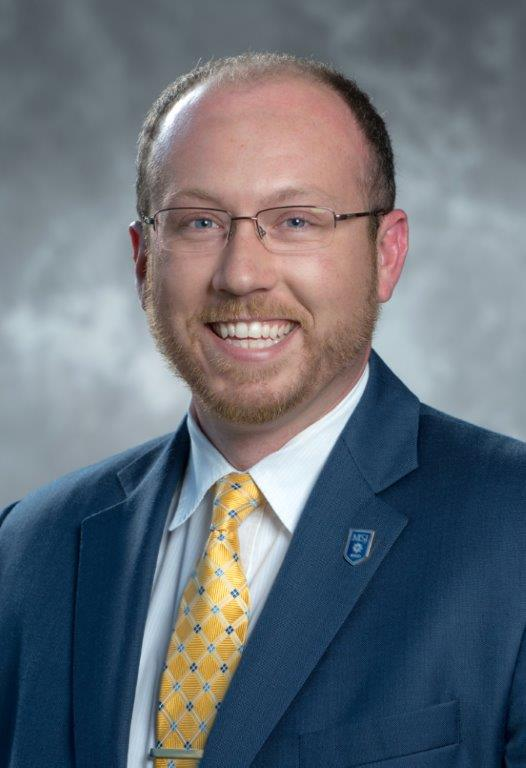 Mark Osborne
Program Director of Alumni & Donor Experience, College of Arts and Sciences