College of Law Chats with 'Cats
Tuesday, August 17
6 - 8 p.m.
Registration for this event is now closed. Please contact Shelley Johnson with any questions.
Let us be the first to say, Welcome to Cincinnati Law! Thank you for taking the time out of your orientation week to join us for a Chats with 'Cats dinner with our alumni. Chats with 'Cats is an opportunity for alumni to share their law school experience and give career advice. Our alumni come from various backgrounds and are excited to meet the next generation of leaders.

Please register to join an alumni host along with a few classmates.

Once you register, your dinner and host details will be sent to you via email by August 16.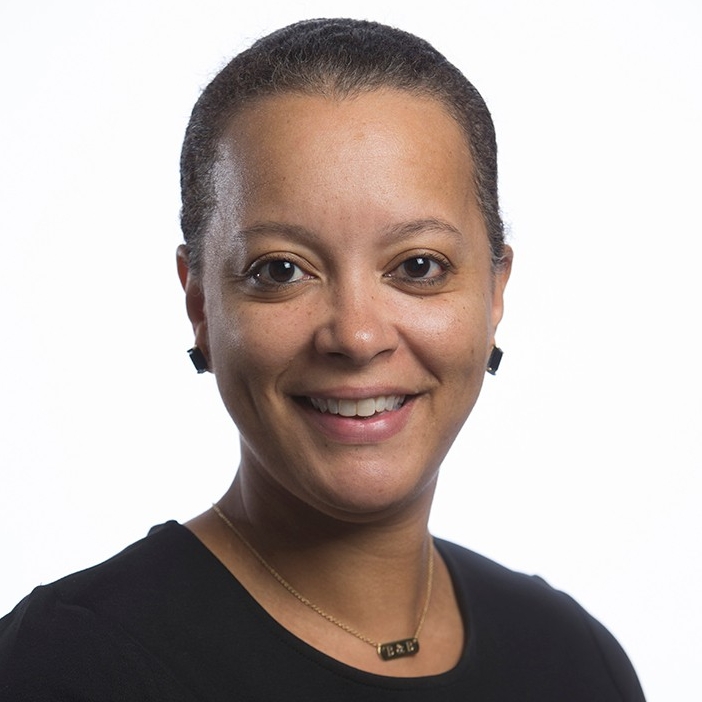 Shelley Johnson
Senior Director of Alumni & Donor Experience, College Relations, College of Law