School Psychology Program 40th Anniversary
Our program is turning 40 years old and we'd love for you to join us to celebrate! Homecoming Weekend is coming up soon and you're invited – time to catch up with your fellow School Psychology alumni, get together, see friends, and reminisce. We have fabulous activities planned, including an alumni happy hour, student highlights and a reception to celebrate the anniversary! Please RSVP by September 23. 

Friday, October 7
4:30 to 7 p.m. 
Annie Laws, 407 Teacher-Dyer Complex 
Happy Hour and 40th Anniversary Reception
Happy Hour - 4:30 p.m.
Reception Begins - 5:30 p.m.
- The reception will include student and alumni spotlights and updates from current faculty.

Saturday, October 8th
Time TBD
Nippert Stadium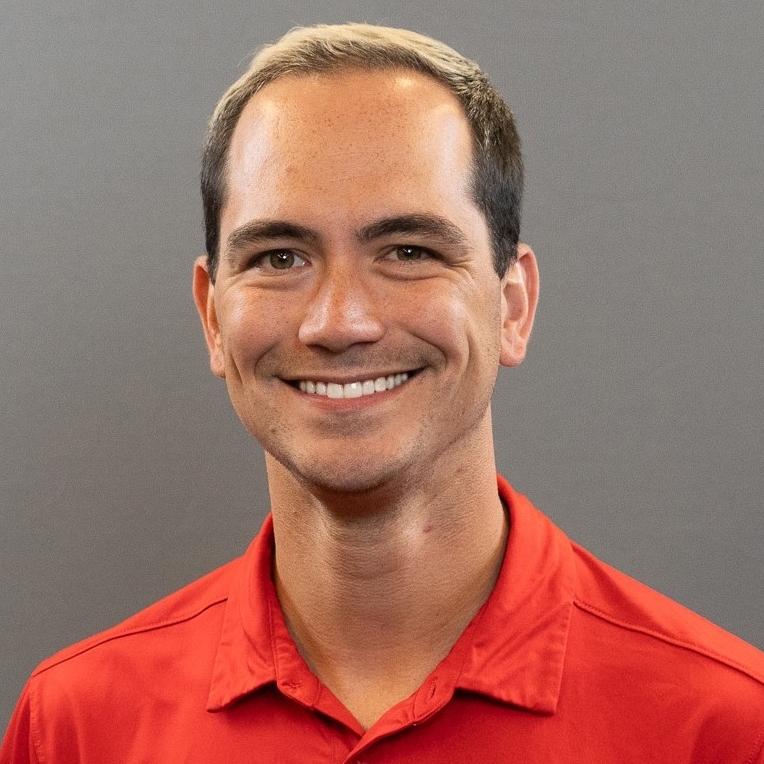 Gage Woolley, CAHS '15
Program Director of Alumni & Donor Experience, College of Education, Criminal Justice, and Human Services, College of Nursing