Anti-Racism Community Space
Tuesday, November 10
3:30 - 5 p.m.
Webex
Online registration for this event is now closed. If you would like to join, please email Cynthia Miller.
Join CECH's own Dr. Antar Tichavakunda, Assistant Professor of Education Studies, for an interactive discussion on Critical Race Theory. After a brief primer defining the concept, Dr. Tichavakunda will engage participants in thoughtful conversation about the ways in which we might re-examine current events, our daily lives, and the 2020 "racial awakening" through this essential theoretical perspective.

The Anti-Racism Community Space is a safe space devoted to building an inclusive community within CECH dedicated to anti-racism. Each month we'll learn, engage, and listen to one another alongside experts in the community. Open to all members of the CECH community – students, staff, faculty and alumni.
Co-presented by the CECH Diversity, Equity & Inclusion Board and the CECH Library.

Note: Future sessions will be held the second Tuesday of every month.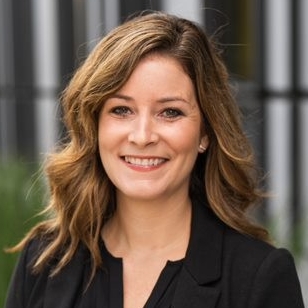 Cynthia Miller
Executive Director of Alumni & Donor Experience, College & Constituent Engagement