CECH Chats with 'Cats - J.C. Barnes
This Chat with 'Cats session originally scheduled for Wednesday, March 24 has been postponed. We will send an update with the new date and time soon. In the meantime, please reach out to Cynthia Miller with any questions. 
Join UC Professor and Interim School Director, J.C. Barnes, for a discussion about how behavioral scientists can lean on cutting-edge technology to improve our understanding of human decision-making. Dr. Barnes will present findings from some of his on-going projects that include using virtual reality as a training tool for law enforcement and using video editing software to understand what makes a person appear "vulnerable" to potential offenders.

Chats with 'Cats is a new virtual event series designed to enable organic, substantive conversation among UC alumni on a broad range of topics. Groups are small and led by volunteer hosts. Topics can range from professional development, research trends, hobbies, or social issues and beyond. We want to help you connect to others with similar interests and goals.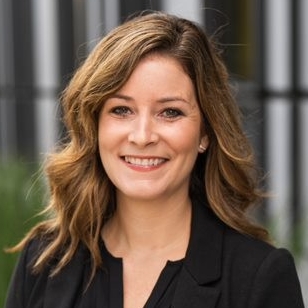 Cynthia Miller
Executive Director of Alumni & Donor Experience, College & Constituent Engagement