Tuesday, September 22
6 - 7 p.m.
Webex
Join us for our second virtual town hall to hear updates from Dean John Weidner at the College of Engineering and Applied Science. Assistant Dean of Inclusive Excellence and Community Engagement (IECE), Dr. Whitney Gaskins, will also be joining us to share more about the work of her office and all the ways it is supporting and shaping the lives of our students.

Do you have questions for Dean Weidner or Dr. Gaskins? Please submit questions by emailing Ann Terry beforehand so we can be sure they are addressed! Participants will also have the opportunity to ask questions at the end of the presentations.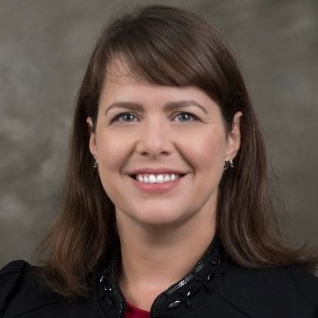 Ann Terry
Senior Director of Alumni & Donor Experience, College Relations, College of Engineering and Applied Science