Bearcats Supporting Bearcats
Our more than 40,000 College of Engineering and Applied Science alumni and friends are a powerful community of problem-solvers, innovators and leaders. We understand that it is in your nature as engineers to act and affect change. Therefore, we wanted to give you an opportunity to make an impact for our students in a way that is personally meaningful to you.
We've created a form below that will allow you to share with us how you would like to help. In addition, UC has established Emergency Relief funds to support our students who are now facing emergency circumstances related to housing, food and other vital resources. By giving to any of these emergency relief funds you can directly support critical areas of need for UC students. Any gift you make will have an immediate impact.
Thank you for your support, and please feel free to reach out to me directly as well.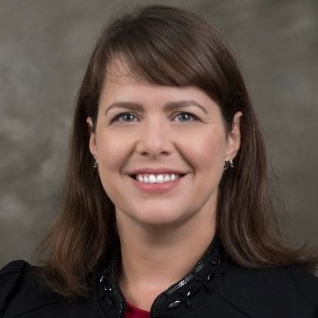 Ann Terry
Senior Director of Alumni & Donor Experience, College Relations, College of Engineering and Applied Science