CAHS: Homecoming Trivia Night
Celebrate Homecoming weekend with CAHS! Form a trivia team with fellow alumni and get ready for a spirited competition between departments. Attend in-person in the new Health Sciences Building or join virtually. Snacks will be provided leading up to the event. 
Teams should be no larger than 4 people. During registration, enter your discipline, team name, and teammates, or indicate if you want to be placed on a team. The department with the most alumni participants will receive $1000 towards scholarships!
Giving Back
Please consider making a donation in registration to support student need through the Allied Health Sciences Scholarship.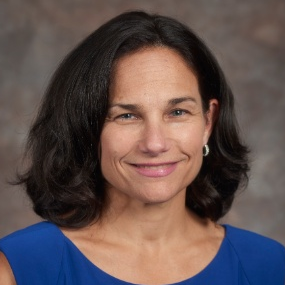 Briana Coggins, A&S '10, '20
Director of Alumni & Donor Experience, College of Medicine