Virtual Informational and Mock Interviews
Thank you for volunteering to virtually connect with students. Please complete the brief volunteer form below to help us identify a match. This is a pilot project so bear with us as it evolves. We will do our best to match you with a student as soon as possible. If you have any questions please reach out to Cynthia Miller.
Virtual Informational Interviews with Students
Enjoy a cup of coffee from the comfort of your own home while engaging with a current Lindner student. Students love the opportunity to connect with Lindner Alumni to learn more about career paths, certain fields, specific companies and/or roles. Sign up here to be connected with a student.
Virtual Mock Interviews with Students
Do you have experience hiring for positions within your company? Help a current student prepare for an upcoming virtual job interview by holding a mock interview and providing feedback on their resume and interview skills.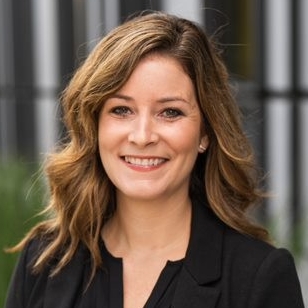 Cynthia Miller
Executive Director of Alumni & Donor Experience, College & Constituent Engagement