Circle of Excellence Legacy
Wednesday,March 31
5 - 6 p.m.
Virtual
Online registration for this session is now closed. Please contact Cynthia Miller if you would like to join. 
Innovation in honors programming at the Lindner College of Business is underway! As we prepare for this exciting launch with the incoming fall 2021 first-year class, you may be wondering, "What about Circle of Excellence?" The legacy you helped to create will remain an important part of the Lindner student experience.
 You, our Circle of Excellence alumni, are the pioneers of service leadership at the college. During your time at Lindner, you didn't "just" pursue professional experiences, you made a positive impact on your community. Because of the example you set, we want to stoke that passion in every Lindner student to do the same.
We invite you to lean in and get involved to help us grow in this next chapter by joining us to continue the conversation. 
Hosted by: Dean Marianne Lewis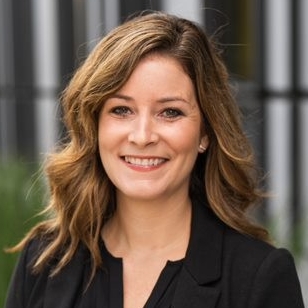 Cynthia Miller
Executive Director of Alumni & Donor Experience, College & Constituent Engagement