Lindner Chats with 'Cats - Strategic Thinking and Goal Planning
Thursday, January 28
9 - 10 a.m. EST
Virtual: The secure link will be sent via email the day prior to the event.
Online registration for this event is now closed. If you are interested in attending please reach out to Cynthia Miller. 
An unexamined life is not worth living
Socrates
Cory Sims '11, Managing Member of Sims Investment Management and a Certified Professional Coach, will walk us through an annual goal planning and strategic thinking session. We will reflect on the past year and discuss strategies for examining six areas of life. Learn how you can use the process of making SMART goals to hold yourself and others accountable for planning and living your best life.
Click here  to learn more about the host, Cory Sims '11.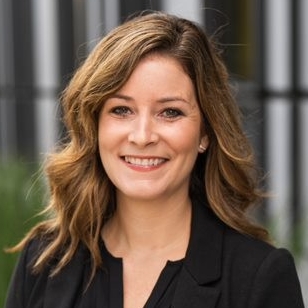 Cynthia Miller
Executive Director of Alumni & Donor Experience, College & Constituent Engagement