A&S: West Coast - State of the College
A Conversation with Dean Valerio Ferme and Associate Dean Littisha A. Bates
Join us and your fellow west coast alumni and friends for an interactive discussion with Dean Valerio Ferme and our Associate Dean for Inclusive Excellence and Community Partnerships, Littisha A. Bates. We will hear an update about how things have been going for the College of Arts and Sciences since the start of this unprecedented academic year, as well as what we are doing to prepare A&S for the spring. Attendees will also hear about the culture at UC, and how it affects all of us. Following their presentations, we'll open the virtual floor for questions.
Already know what you'd like to ask? Please send them to Maggie Ibrahim-Taney beforehand so we can be sure they are addressed!
Please register by Monday, January 25 to be sure you receive the secure Webex link to join the day before the event.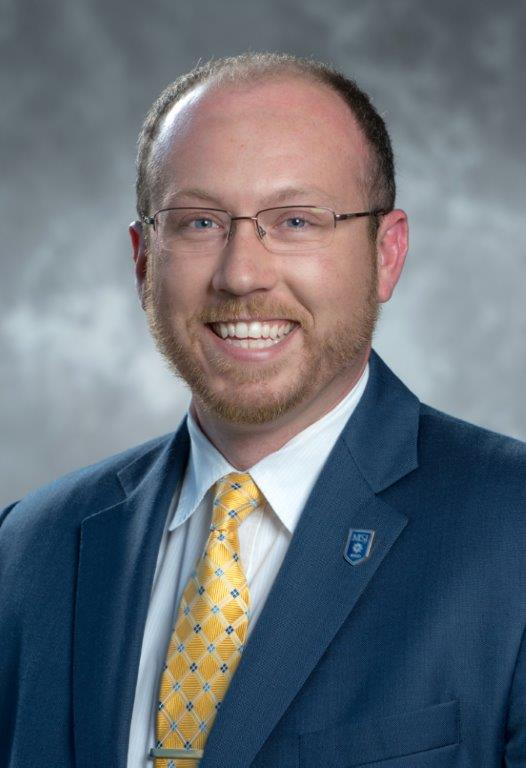 Mark Osborne
Program Director of Alumni & Donor Experience, College of Arts and Sciences