COVID-19 Vaccines: What You Should Know
­Thank you to everyone who was able to join us for "COVID-19 Vaccines: What You Should Know" on Tuesday, Jan. 12. We hope you were able to learn more about the development of the science, distribution, and what you can expect next.
A special thank you to UC's Vice Provost for Academic Programs, Christopher T. Lewis, MD, Med '00, and panelists:
Carl J. Fichtenbaum, M.D., Professor of Clinical Medicine, Division of Infectious Diseases, University of Cincinnati College of Medicine, Principal Investigator for the Moderna COVID-19 vaccine trial at UC / UC Health
Robert W. Frenck, Jr., MD, FAAP, Professor of Pediatrics, Infectious Diseases Division, Cincinnati Children's Hospital, Principal Investigator for Pfizer and Astra Zeneca COVID-19 vaccines at Cincinnati Children's Hospital
Sharice Wood, MD, MPH, UC Health Combined Internal Medicine & Pediatrics Physician, Assistant Professor of Medicine, Participant in the Moderna COVID-19 vaccine trial at UC / UC Health.
Additional Resources and Q&A
Not really much difference between the two; each picked timing based upon rise of antibody levels and when they thought immunity might benefit from a boost.
Vaccines are likely to work for at least 6-12 months, but we'll need more time to see if immunity decreases over time.
No vaccine is 100% effective; sometimes the immune response is slow or incomplete, sometimes the dose of virus exposure overwhelms the immune response, and sometimes immunity falls over time for other reasons such as other medicines or health problems.
We don't have enough information about whether the vaccine prevents infection or spread. We need more time to study it.
In our studies locally, we had almost 50% underrepresented populations enroll. This takes effort, time, one-on-one conversations and outreach. You have to work to earn people's trust. We have informational sessions in the community all the time with different groups. Engagement, respect and listening is very important to ensuring participation.
A single dose protects about 50% and over time might increase. It's best to get both doses to ensure full protection.
We need full data from the AstraZeneca trial that should come later this month perhaps. Once we have that, then we can answer the question of whether there is a difference.
In the two studies (Pfizer and Moderna), severe disease was very rare or did not happen if you got the vaccine.
There is limited safety data. The risks appear small during pregnancy and even smaller with breastfeeding. The benefits are clear in protecting pregnant women from COVID-19 disease. We need more data on long-term safety.
There is no data to support that flu shots protect against COVID-19.
There is not a lot of data on this, but we expect that if you've been exposed to a germ and are re-exposed by a vaccine that your immune system might respond in a more vigorous manner. That being said, symptoms are still bearable and not serious in most instances.
It is best to follow the recommended 4 weeks. If you have to be a week late, that's probably better than early.
There is no evidence that anaphylaxis is more common with this vaccine or that it will happen.
We have several well-established academic clinical research centers that are expert in trials, plus a number of clinical research organizations based in the community that are capable of doing studies.
If you recently had COVID-19, most people can wait 90 days because the risk of reinfection is very low during that time, and this allows others to get vaccine who have not been infected with COVID-19.
No, just those results that have been reported — Pfizer and Moderna.
There is a lot of uncertainty in the world. We have not had sufficient time to educate and answer people's questions. Most people choose to take the vaccine when they've had their questions answered and time to consider their options.
The vaccine will become more accessible in the coming weeks to months and there will be vaccination campaigns around the city and surely on campus in the future.
This remains a possibility so that is why we encourage people to wear masks, social distance, wash hands and still use mitigation measures till we know more about spread after vaccination.
Yes, you should wait at least 14 days after a shingles vaccine to get a COVID-19 vaccine.
There is no reason to believe the vaccine will not work in this situation.
Yes, same amount each time.
I think this technological advance will help us in vaccine development in many other diseases.
Most of the time, you will sign up to receive one or the other depending upon availability.
Pfizer doses are given 21 days apart and Moderna 28 days apart. We try to be on time but a few days later is unlikely to change the response rate.
There is not believed to be any more risk with the vaccine.
Typically, we wait until studies are complete to fully approve new medications. But in the time of an emergency, approvals can occur sooner once data demonstrates they work and are safe. This allows potentially life-saving treatments to reach people faster.
This is mostly being done on the honor system.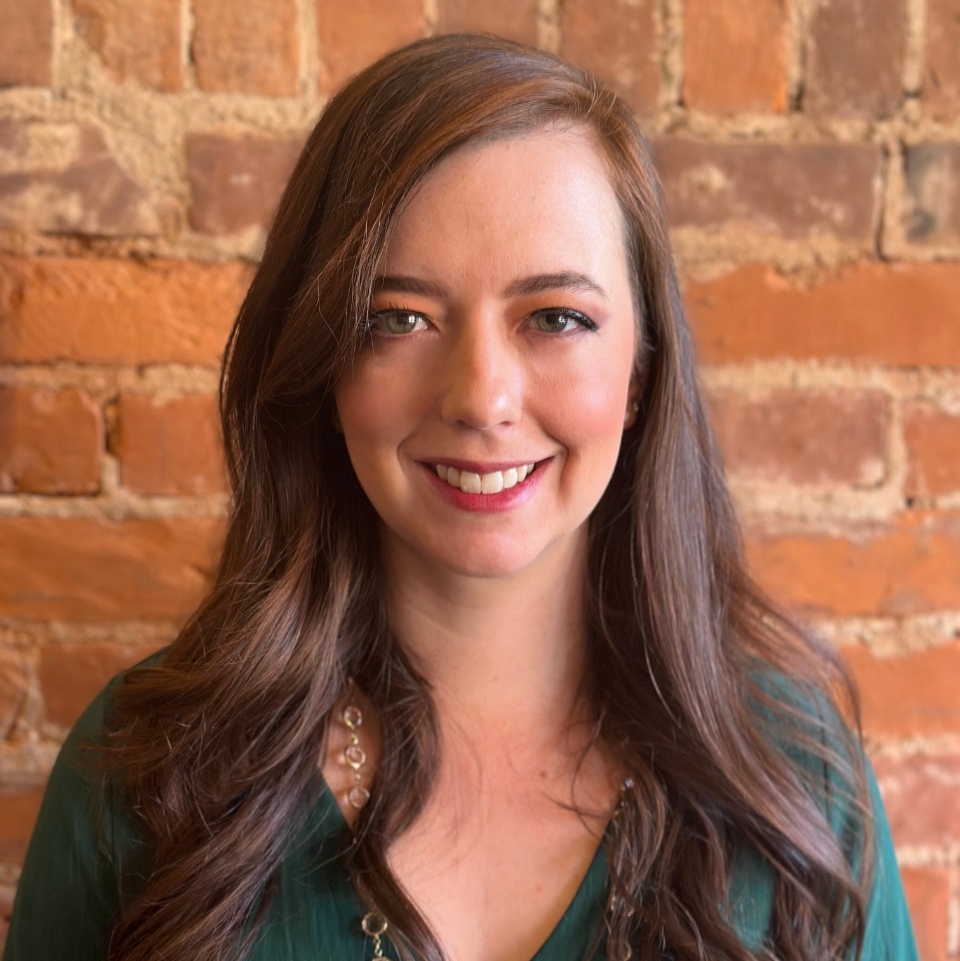 Alex Reitz
Program Director of Alumni & Donor Experience, National Engagement