COVID-19 Discussion with CEO of UC Health
Tuesday, September 29
4:30 p.m.
Approx. 30-minute presentation followed by a conversation and Q&A
Join UC Health President & CEO Richard P. Lofgren, MD for a virtual discussion on the current state of the COVID-19 pandemic. Hear directly about Ohio's progress, vaccine trials, and scientific discovery and information on myths versus facts.

As one of the advisors to Ohio Governor Mike DeWine during the pandemic response, Dr. Lofgren brings a unique perspective as the leader of Greater Cincinnati's academic health system, an internal medicine physician with a master's degree in epidemiology.
Additionally, Dr. Lofgren holds leadership roles with the Ohio Hospital Association, The Greater Cincinnati Health Collaborative and the Cincinnati Chamber's RESTART program
Discussion moderated by Christopher T. Lewis, MD, Med '00, UC's vice provost for academic programs.
The event is complimentary and virtual. Participants must register using the link above. Registrants will be provided credentials to join the virtual event.
Registration is now closed.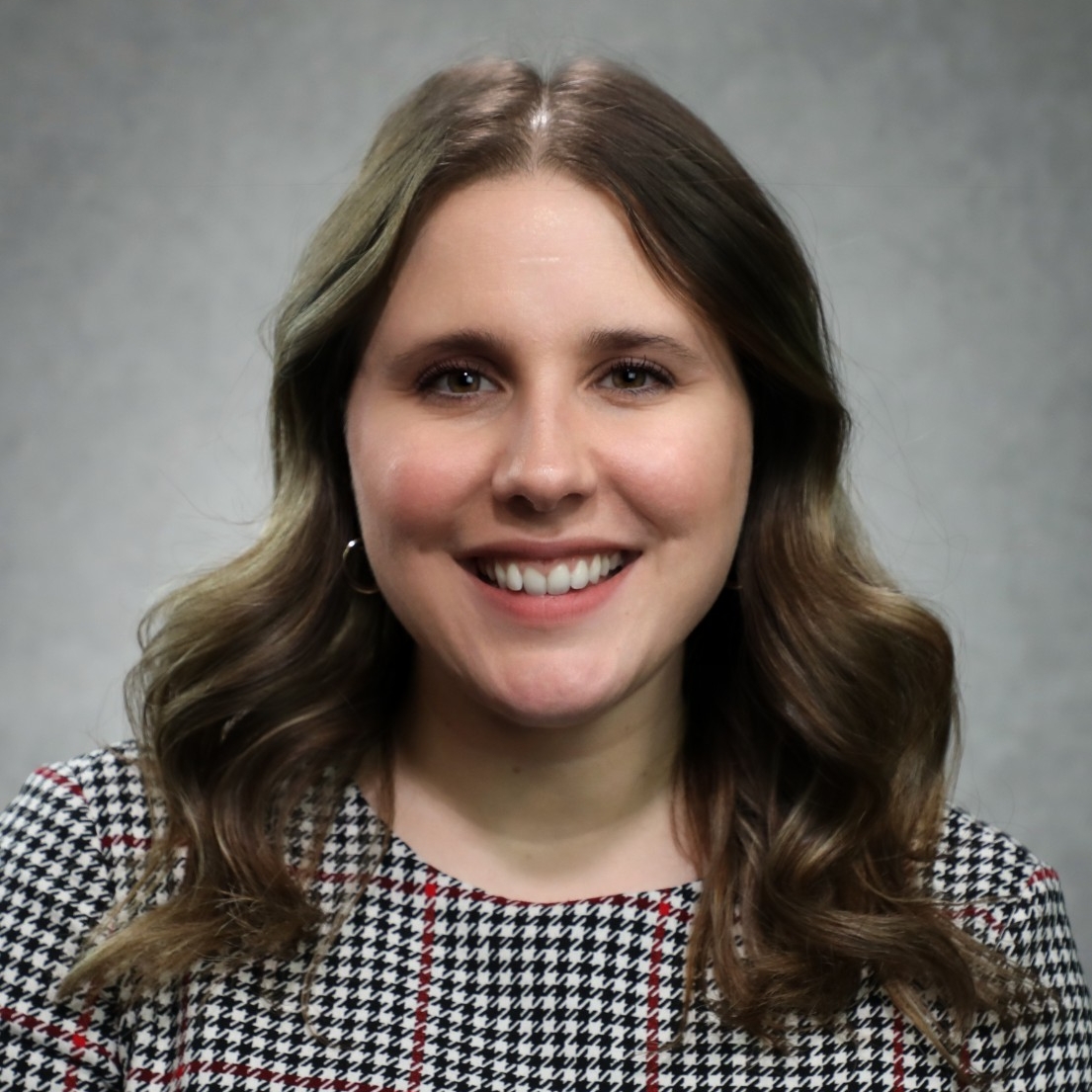 McKenzie Morin
Senior Director, Alumni and Donor Experience, Constituent Engagement