'Mindfulness for Building Resilience' with Dr. Cotton
Wednesday, January 27
4:30 p.m.
To live life to the fullest, it is important to optimize practices that promote overall health. That includes mindfulness or mind-body techniques that are proven to reduce stress and improve well-being. 

Join Dr. Sian Cotton, Turner Farm Foundation Chair, Director of UC's Center for Integrative Health and Wellness and Professor of Family and Community Medicine, in her presentation "Mindfulness for Building Resilience" to learn practical skills and the science behind them, to stimulate a healthy lifestyle, and to build resilience in the face of ongoing stress.
This webinar is part of our BEARCATS/Health series. To learn more visit our site.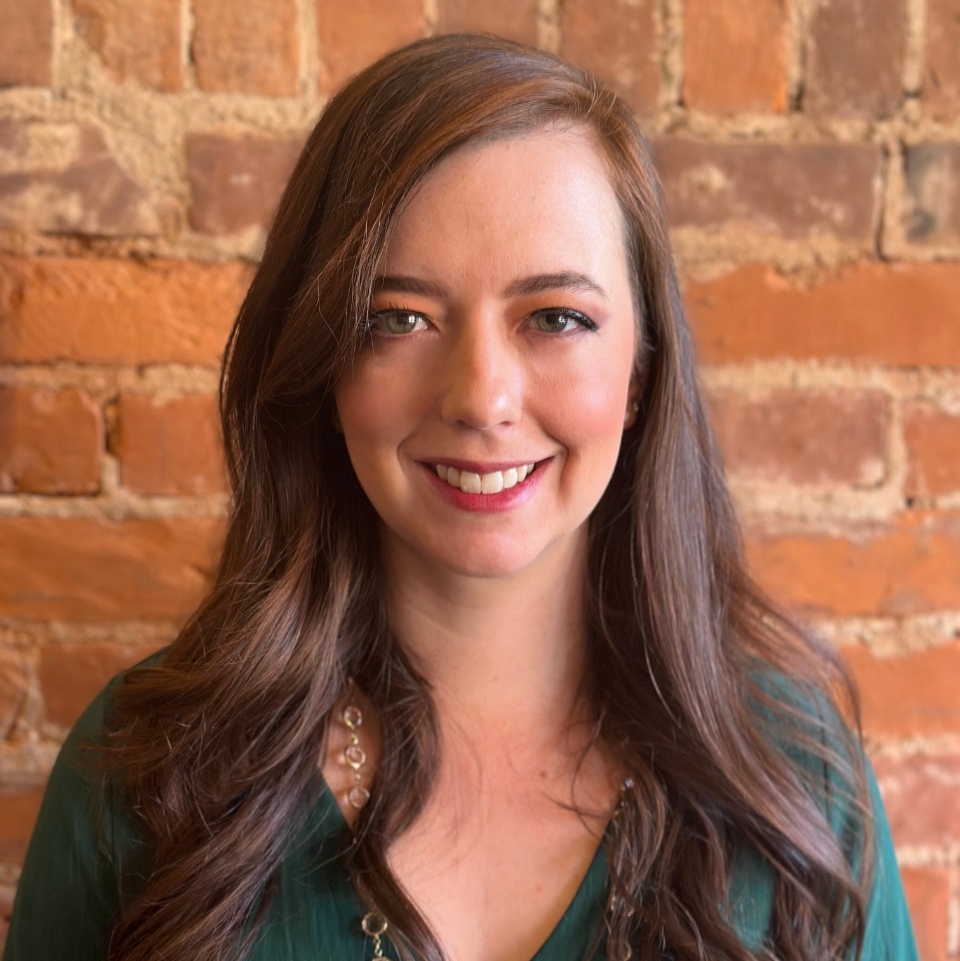 Alex Reitz
Program Director of Alumni & Donor Experience, National Engagement