UCAA at ESPN College GameDay
Saturday, Nov. 6
9 a.m. – Noon

Join us as we welcome ESPN's "College GameDay" to campus for the first time ever, airing this Saturday from 9 a.m. to noon. "College GameDay" will shine a much-deserved national spotlight on our football program and alma mater in the wake of this fall's first College Football Playoff rankings. Be sure to visit the UC Alumni Association's tent at The Commons starting during the broadcast to enter a raffle for a chance to win the "Thy Loyal Children Homecoming" package and pick up some UC swag, while supplies last!
Bearcats Football Gameday
The Grid at Campus Green tailgate is open 6 a.m. to 3 p.m. (closing 30 minutes prior to kickoff) Parking will open at 6 a.m.
Kickoff: 3:30 p.m.

Celebrate with Bearcats of all ages as the Bearcats host Tulsa. Wear red!
The CATWALK occurs approximately two-and-a-half hours before game time. Join the Bearcats, UC cheerleaders and band to fire up the football team and coaches as they pass through the middle of the Grid on their pregame walk to Nippert Stadium.
Tickets to this game are SOLD OUT! Purchase great seats from other fans through the official secondary ticketing partner StubHub.
For a full listing of Homecoming Week events, click here.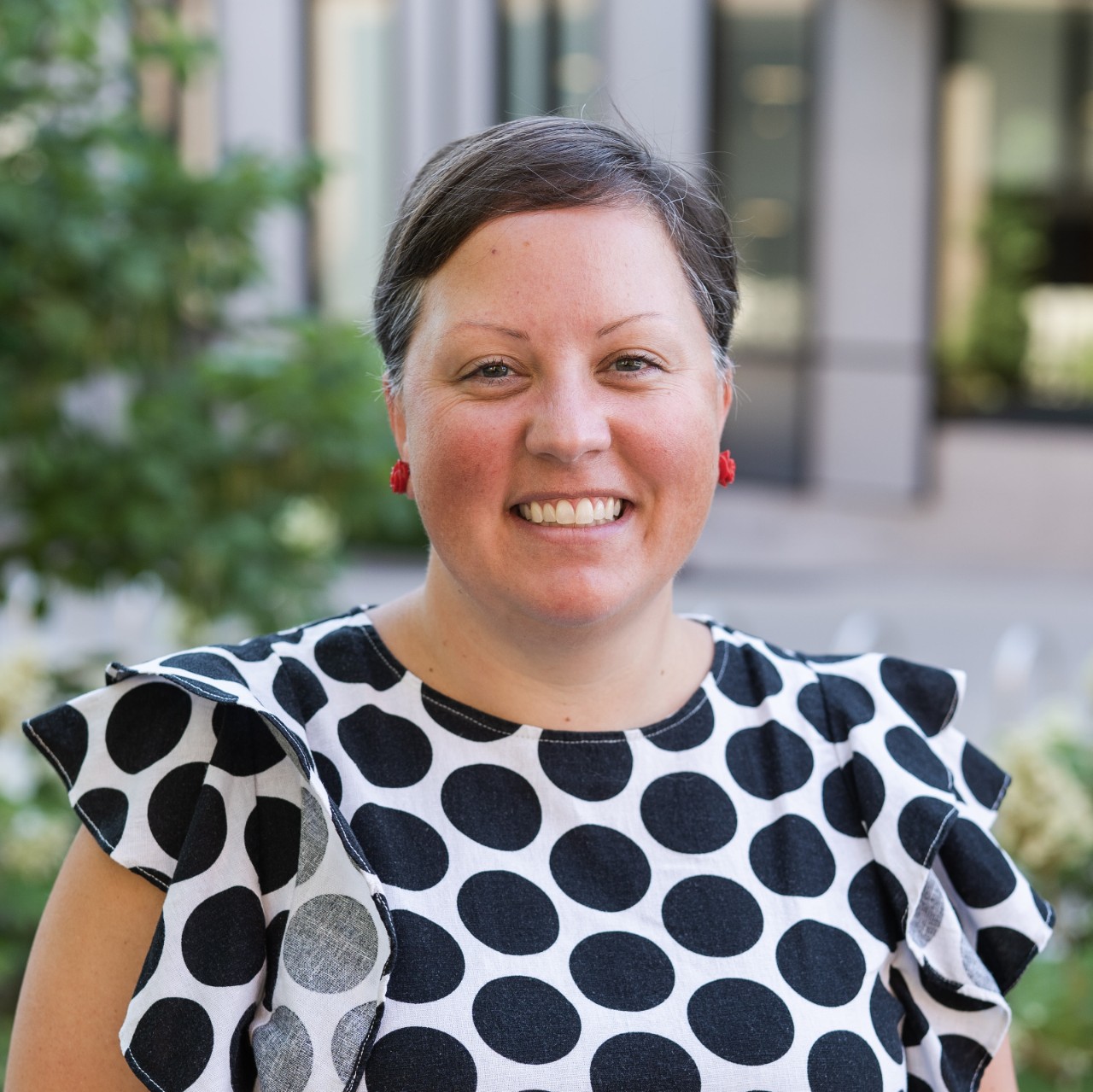 Maggie Ibrahim-Taney
Program Director of Alumni & Donor Experience, Special Interest & Athletics Engagement