Welcome, UCCOM Class of 2015! We hope you enjoy exploring this specially-created website to celebrate you, our loyal MedCats.  Reminisce and remember your time at the College, and years beyond, while catching up and connecting with your classmates. 
Enjoy your trip down Memory Lane!  
Dive-in for a Class of 2015 experience! Check out photos while visiting your private Facebook page to connect. Read about what your classmates have been doing and see what was popular in 2015 and more.
Updates from Your Classmates
Are you curious about what the Class of 2015 has been up to since graduation? Check out the class notes section below to get caught up!
Leslie R. Applegate, MD
Leslie Applegate's specialty is in Med-Peds. She is University of Cincinnati Internal Medicine Chief Resident and Clinical Instructor (2019-2020), and University of Cincinnati Med-Peds Associate Program Director and Assistant Professor (July 2020). Dr. Applegate has received the following awards/honors/distinctions: CCHMC Pediatric Primary Care Award.
Jonathan P. Edgington, MD
Jonathan Edgington's specialty is in Orthopedic Surgery. He is affiliated with the University of Chicago Medical Center.
David M. Henkel, MD
David Henkel's specialty is in Emergency Medicine. He is affiliated with The Christ Hospital.
Interesting Things in 2015
Average Cost of new house $289,415.00
Average Income per year $68,703
Cost of a gallon of Gas $2.40
Average cost of new car $33,560.00
US Postage Stamp 49 cents 
Global poverty fell to its lowest point ever
Africa went a year without naturally occurring polio
The Fed raised interest rates, marking the end of an era
Millennials surpassed boomers as the biggest U.S. generation
Same-sex marriage became a right in the U.S.
Adele's "25" sells more than 3 million copies in a week   The title of her next album might include a few more zeros 
Viral dress photo divides us: Was it blue and black? Or gold and white? Or is something just wrong with our eyes?
 "Star Wars: The Force Awakens" released.
Zayn Malik launches Twitter slapfight with former One Direction band-mate Louis Tomlinson
Bruce becomes Caitlyn 
Brooklyn
The Big Short
Mad Max: Fury Road
Sicario
When Marnie Was There
The Martian
The Revenant
Anomalisa
Spotlight
Room
Drake
Bruno Mars
Justin Bieber
Kanye West
Macklemore
Justin Timberlake
Eminem
Jason Derulo
Chris Brown
Pitbull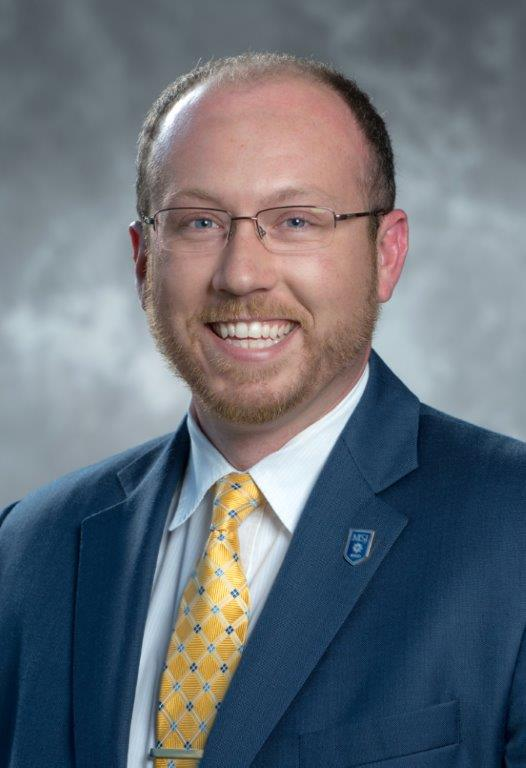 Mark Osborne
Program Director of Alumni & Donor Experience, College of Arts and Sciences