Welcome, UCCOM Class of 2010! We hope you enjoy exploring this specially-created website to celebrate you, our loyal MedCats.  Reminisce and remember your time at the College, and years beyond, while catching up and connecting with your classmates. 
Enjoy your trip down Memory Lane!  
Dive-in for a Class of 2010 experience! Check out photos while visiting your private Facebook page to connect. Read about what your classmates have been doing and see what was popular in 2010 and more.
Updates from Your Classmates
Are you curious about what the Class of 2010 has been up to since graduation? Check out the class notes section below to get caught up!
Heather H. Adkins, MD
Heather Adkins' specialty is General Surgery. He is affiliated with Atrium Medical Center and West Chester Hospital. Dr. Adkins has received the following awards/honors/distinctions: Cincinnati top doctor (2020), Partner- Roosevelt Surgical Associates.
Nicholas Bhojwani, MD
Nicholas Bhojwani's specialty is in Radiology. He is a MSK & Emergency Radiologist at Cleveland Clinic.
Patrick J. Haas, MD
Patrick Haas' specialty is in ENT. He is affiliated with ENTAS.
Sean N. Jerig, MD
Sean Jerig's specialty is in OB/GYN. He is Staff Physician at Fairfield Medical Center.
Benjamin L. Kuritzky, MD
Ben Kuritzky's specialty is in Hematology/Oncology. He is affiliated with TriHealth Cancer Institute Bethesda North Hospital.
Anne M. Kuritzky, MD
Anne Kuritzky's specialty is in Breast Surgery. She is currently a Breast Surgeon with TriHealth Cancer Institute.
Courtney E. Larke, MD
Courtney Larke's specialty is in Pediatrics.
Robert J. Larke, MD
Robert Larke's specialty is in Urology.
Jason A. Murray, MD
Jason Murray's specialty is in Emergency Medicine. He is affiliated with St. Elizabeth Healthcare, Compass Emergency Physicians- Training and Educational Institution Medical Director, EMS Medical Director- Covington Fire, Gallatin Co. EMS, Independence Fire, Hebron Fire, and Boone County Water Rescue EMA. According to Dr. Murray, with his wife's family they are partial owners of the United Audit Systems Inc. which provides billing/collection consulting & coding services to hospital systems. They also are shared owners with RejuVeination, a vein restoration/repair clinic in Kenwood.
James M. Schlotman, MD
James Schlotman's specialty is in Anesthesiology. He is affiliated with Parkview Regional Medical Center. According to Dr. Schlotman, he got married had his 2nd kid, 1st kid moved in with them, new job, building house, busy few years! Dr. Schlotman has received the following awards/honors/distinctions: Assistant Director of Anesthesia Chief of Division of Anesthesia Dept of Surgery at Lima Memorial Hospital.
Claire E. Sullivan, MD
Claire Sullivan's specialty is in Cardiology. She is an Assistant Fellowship Director in Cardiology at University Hospitals Cleveland Medical Center. Dr. Sullivan has received the following awards/honors/distinctions: Certified lipidologist through the National Lipid Association.
Johanna N. Voutyras, MD
Johanna Voutyras' specialty is in OB/GYN. She is currently a Mount Carmel Graduate Medical Education Faculty, and Ohio State University Adjunct Assistant Professor. 
Interesting Things in 2010
Average Cost of new house $232,880.00
Cost of a gallon of Gas $2.73
US Postage Stamp 44 cents
Dozen Eggs $1.37
Loaf of Bread $2.49
The Healthcare Reform Bill / Patient Protection and Affordable Care Act passes in Congress changing the face of healthcare in the US and is signed into law by President Barack Obama
The Tea Party numbers grow in the United States prior to the upcoming November Mid Term Elections
The financial crisis and high unemployment continue with house prices still depressed due to the large number of foreclosures
Justin Bieber who was discovered through a video placed on YouTube in 2008 continues to dominate the charts around the world attracting millions of fans showing the power of social networking. 
Inception
Toy Story 3
The Social Network
How to Train Your Dragon
Kick-Ass
Black Swan
Shutter Island
Scott Pilgrim vs. the World
The King's Speech
Tangled
Lady Gaga
Taylor Swift
Eminem
Lady A
The Black-eyed Peas
Justin Beiber
Rihanna
Katy Perry
Susan Boyle
Jason Derul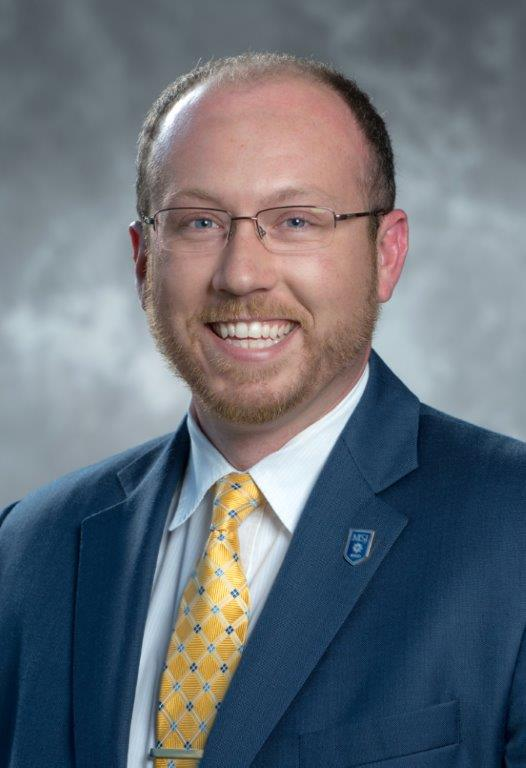 Mark Osborne
Program Director of Alumni & Donor Experience, College of Arts and Sciences