Welcome, UCCOM Class of 2005! We hope you enjoy exploring this specially-created website to celebrate you, our loyal MedCats.  Reminisce and remember your time at the College, and years beyond, while catching up and connecting with your classmates. 
Enjoy your trip down Memory Lane!  
Dive-in for a Class of 2005 experience! Check out photos while visiting your private Facebook page to connect. Read about what your classmates have been doing and see what was popular in 2005 and more.
Updates from Your Classmates
Are you curious about what the Class of 2005 has been up to since graduation? Check out the class notes section below to get caught up!
Krista L. Birkemeier, MD
Krista Birkemeier's specialty is in Pediatric Radiology. She is Staff Pediatric Radiologist, Clinical Associate Professor Texas A&M College of Medicine, and Clerkship Director Associate Program Director Radiology Residency.
Sarah Heidt, MD
Sarah Heidt's specialty is in Pediatrics. She is affiliated with Pediatric Assoc. of Mt. Caramel.
Travis W. Hill, MD
Travis Hill's specialty is in Emergency Medicine. He is affiliated with East Jefferson General Hospital.
Brian S. Postma, MD
Brian Postma's specialty is in Pediatrics. He is a Clinical Instructor Case Western Reserve University School of Medicine, Site Medical Director Kids in the Sun Pediatrics, and Rainbow Primary Care Institute Quality Committee Member. According to Dr. Postma, he has been working in general pediatrics/primary care, active in their church and service activities, fundraising for other charities, cycling, hiking, skiing, camping, coaching soccer with Lily and Josie, and attending cross country, band, and dance activities with them both as well.
Jeffrey R. Strawn, MD
Jeffrey Strawn's specialty is in Child and Adolescent Psychiatry and General Psychiatry. He is and Associate Professor of Psychiatry and Pediatrics at University of Cincinnati Children's, Director Anxiety Disorders Research Program University of Cincinnati, Associate Vice Chair of Research Department of Psychiatry University of Cincinnati, and President elect Cincinnati Psychiatry Society. Dr. Strawn has received the following awards/honors/distinctions: American Academy of Child and Adolescent Psychiatry Outstanding Mentor Award (2015 & 2019), National Institutes of Health ROI (Pediatric and Obstetric Pharmacology-NICHP), University of Cincinnati Dept of Psychiatry Golden Apple (2016, 2018, 2019), and Cincinnati Children's Hospital Division of Child and Adolescent Psychiatry "Teacher of the Year" (2019). 
Interesting Things in 2005
Average Cost of new house $297,000.00
Average Income per year $76,326.00
Cost of a gallon of Gas $3.18
The video-sharing website "YouTube" was founded
George W. Bush starts his second term as 43rd President of the United States
Hurricane Katrina strikes the Louisiana, Mississippi and Alabama coastal areas
The Disneyland Resort celebrates its 50th birthday
Michael Jackson is found not guilty of Child Molestation Charges
Live 8 concerts happen in members of the G8 cities around the world to put pressure on the Leaders of the G8 countries to do more for the world's poor.
Harry Potter and the Goblet of Fire
Star Wars Episode III Revenge of the Sith
The Chronicles of Narnia: The Lion, the Witch and the Wardrobe
War of the Worlds
King Kong
Madagascar
Mr. & Mrs. Smith
Charlie and the Chocolate Factory
Batman Begins
Hitch
Crash
Brokeback Mountain
Capote
Walk the Line 
Mariah Carey
Green Day
50 Cent
Kelly Clarkson
The Black Eyed Peas
Coldplay
Rascal Flatts
Gwen Stefani
The Killers
Kenny Chesney
Keith Urban
Carrie Underwood
Faith Hill
Sugarland
Toby Keith
Eminem
Dave Matthews Band
Gretchen Wilson
Usher
Foo Fighters
Hilary Duff
Madonna
Shania Twain
Weezer
Destiny's Child
Guns N' Roses
Franz Ferdinand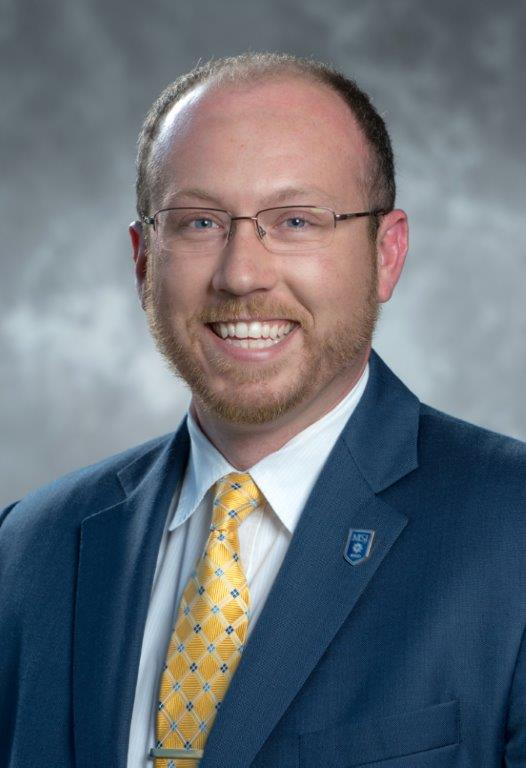 Mark Osborne
Program Director of Alumni & Donor Experience, College of Arts and Sciences