Welcome, UCCOM Class of 2000! We hope you enjoy exploring this specially-created website to celebrate you, our loyal MedCats.  Reminisce and remember your time at the College, and years beyond, while catching up and connecting with your classmates. 
Enjoy your trip down Memory Lane!  
Dive-in for a Class of 2000 experience! Check out photos while visiting your private Facebook page to connect. Read about what your classmates have been doing and see what was popular in 2000 and more.
Updates from Your Classmates
Are you curious about what the Class of 2000 has been up to since graduation? Check out the class notes section below to get caught up!
Dennis F. Bentley, MD
Dennis Bentley's specialty is in Urology. He is Urology Staff Cleveland Clinic Glickman Urologic and Kidney Institute.
Autumn M. Edwards, MD
Autumn Edwards' specialty is in Family Practice.
Robin S. Horrell, MD
Robin Horrell's specialty is in Otolaryngology Head and Neck Surgery. He is Billing Clinic Surgical Chief Information Officer. According to Dr. Horrell, after residency in Louisville KY he joined the Dept. of Otolaryngology at the Billing Clinic in Montana. They love living there with its low cost and low population but busy practice. Their daughter who was born during his first semester at UCCOM is now 23 and working as a chemical engineer. Their 18-year-old son is a freshman at the University of Minnesota. Montana has made possible an active lifestyle which includes fishing, hunting, skiing (alpine and XC), and hiking and backpacking. Their favorite retreat is at their cabin on their ranch. They encourage everyone to visit beautiful Montana!
Jason Kalan, MD
Jason Kalan's specialty is in Pediatrics. He is currently affiliated with UC Health Memorial Hospital, and Children's Hospital Colorado.
Matthew R. Karlen, MD
Matthew Karlen's specialty is Radiology. He is affiliated with Largo Medical Center. According to Dr. Karlen, Jay predental at Honors College of University of South Florida. Sean premedical at Honors College of University of South Florida. Allison nursing student at Honors College of University of Tampa.
Brooks W. Long, MD
Brooks Long's specialty is in Internal Medicine-Hospitalist. He is Faculty Advisor Copic Insurance, Health One Physician Leadership Academy, Former Chair Inpatient Service UNE Medical Center of Aurora, and Former Chair Department of Internal Medicine Medical Center of Aurora.
Charles L. Morrison, MD
Charles Morrison's specialty is in Colon/Rectal Surgery. He is Medical Staff Vice President Lutheran Hospital of Indiana Fort Wayne, IN.
Prudence T. Takougang, MD
Prudence Takougang's specialty is Internal Medicine. She is affiliated with Good Samaritan Hospital. According to Dr. Takougang, two kids are attorneys, 1 kid is a dentist, and 1 kid starts medical school in June at UC.
Sean M. Trivedi, MD
Sean Trivedi's specialty is in Emergency Medicine. He is affiliated with Riverview Hospital. Dr. Trivedi has received the following awards/honors/distinctions: Indiana University North Hospital President of the Medical Staff, Director of Emergency Services, and Assistant Professor of Clinical Emergency Medicine. 
Interesting Things in 2000
Average Cost of new house $134,150.00
Average Income per year $40,343.00
Cost of a gallon of Gas $1.26
Average cost of new car $24,750.00
US Postage Stamp 33 cents 
Founder of Microsoft Bill Gates leaves his position as CEO
300 gallons of black sludge is released into the Mississippi River causing an environmental disaster
The final new Peanuts comic strip was published
The first International Space Station Crew arrives in space
The U.S. Supreme Court rules to end the vote recount in Florida in the Bush v. Gore case, giving the presidency to George W. Bush after a prolonged legal battle following the election
The popular show Big Brother is broadcast on German private channel RTLH and captures worldwide media interest
The Latest Harry Potter Book Is Published "Harry Potter and the Goblet of Fire"
51 million viewers watch the first season finale of the reality show "Survivor"
The last of the original Mini's rolls off the production lines 
How the Grinch Stole Christmas!
Cast Away
Mission: Impossible II
Gladiator
What Women Want
The Perfect Storm
Lenny Kravitz
Blink-182
U2
All Saints
N Sync
Red Hot Chili Peppers
Madonna
Faith Hill
Dandy Warhols
Oasis
Bon Jovi
Robbie Williams
Kylie Minogue
Ronan Keating
Santana
Manic Street Preachers
Britney Spears
Robbie Williams
Craig David
The Eurythmics
R.E.M.
Pink
Coldplay
David J. Kang, MD
James M. Wilson, MD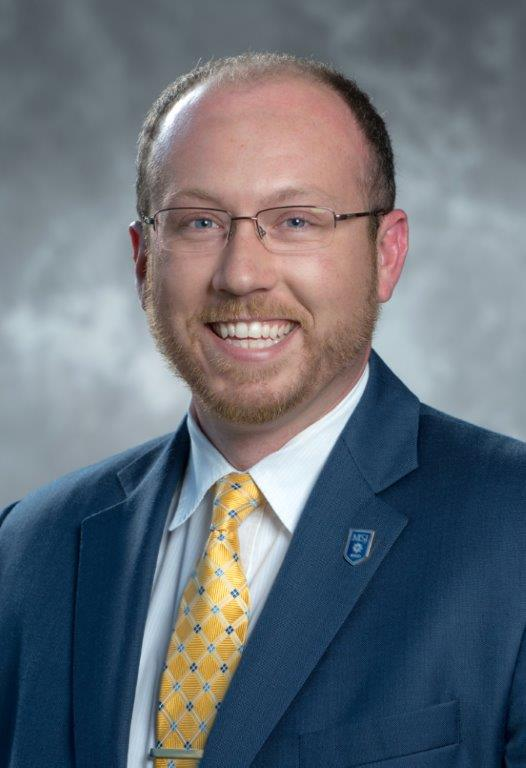 Mark Osborne
Program Director of Alumni & Donor Experience, College of Arts and Sciences