Welcome, CoM MD Grads from years ending in 0 and 5
On behalf of the UCCOM Alumni Council, welcome to the UCCOM Reunion Experience Website.  It's not the same as gathering and celebrating together with our Reunion Classes as we had planned to do last spring, but in our current circumstances, it's the next best thing!
We hope this website will allow you and your classmates to reminisce and reconnect until we can gather in person again — and that day is coming! In addition to viewing your own class page, feel free to explore some of the other UCCOM class pages for a glimpse of life as a UC medical student in other years or eras. I especially encourage you to visit the Distinguished Alumni profiles, which honor three exceptional UCCOM alumni.
I look forward to seeing all of you, in-person for Reunion, Take 2, on Nov. 4-6, 2021.  
Chris Peltier, MD
UCCOM Alumni Council President
UCCOM Class of 1995
Honoring Our Distinguished Alumni
Select your class composite below to view the specific class page.
Learn about the most recent UC College of Medicine classes in the new MD Class Profile.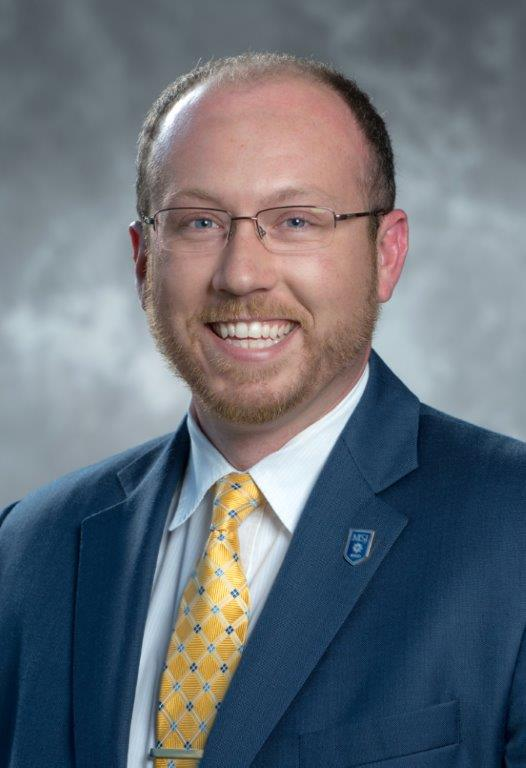 Mark Osborne
Program Director of Alumni & Donor Experience, College of Arts and Sciences