Come Home for the Weekend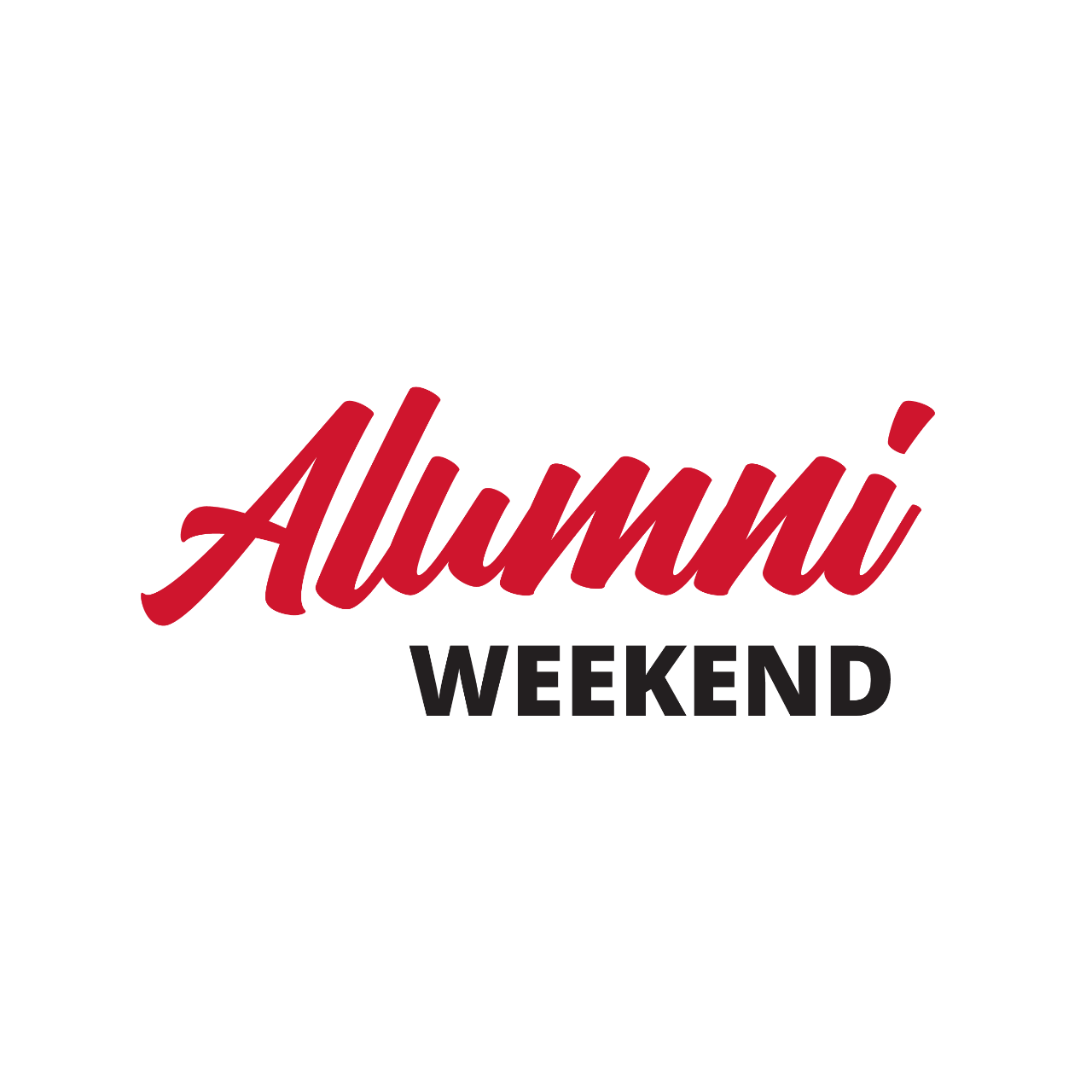 March 31 - April 4, 2020
All UC alumni are invited to reconnect with their fellow Bearcats during our annual Alumni Weekend!
This is your opportunity to experience UC's campus life through unique programs and events. Highlights include the UC Alumni Celebration, Golden Bearcats Reunion, college-specific events and more.
This event has been canceled due to the COVID-19 public health concern. For more information about the University of Cincinnati's response to COVID-19, please visit uc.edu/publichealth.html.
For registrants who have already paid for events that are scheduled between now and May 31, refunds will be issued within the next 10 days. Should registrants wish, they may opt to have their prepaid registrations treated as a donation to the UC Foundation by emailing ucfoundation@uc.edu.
Please email alumni.association@uc.edu with any questions.
At UC we know there is no impact without action. So what's next? Let's start now. Let's start here. One student at a time. One day at a time.
March 31 is UC Day of Giving. Join the team making an impact for UC students and programs. Learn more and make a UC Day of Giving donation today. 
Double Your Impact. With over $120,000 in matching funds available, your donation to one of more than 25 causes will be matched dollar-for-dollar. #BearcatsGive
Warren Bennis Leadership Experience

The Warren Bennis Leadership Experience is an annual event designed to develop students into leaders through the teachings and principles of Warren G. Bennis, leadership author, expert and former president of the University of Cincinnati (1971-77). This year's event features Kate Bennis, Dean Marianne W. Lewis, PhD, Betsy Myers, and Tom Peters.
College of Medicine Reunion
April 2 - 4
Medicine alumni from classes ending in 0 & 5 come back to campus for awards, opportunities to reconnect, tour campus and hear from their alma mater.
Formerly known as the Distinguished Alumni Celebration, this is UCAA's biggest night- featuring cocktail reception, awards dinner and dessert reception. 

College of Nursing Reunion
April 3 - 4
Nursing alumni from classes ending in 0 & 5 come back to campus for opportunities to reconnect, tour campus and hear from their alma mater.
DAAPX
TEDx style symposium featuring DAAP alumni presentations. Additional activities include DAAP Libraries Special Collections open house, exhibition of student work in the Reed Gallery, and tours of DAAP's newest technology centers.
UC Baseball vs. UT Martin
First pitch 6 p.m.
The 2019 AAC Champions host a homestand against UT Martin. Join us for the Friday night game — with discounted concessions and more. Click this unique ticket link and use promo code ALUMNI for $3 game tickets!
The UC African American Alumni Affiliate is hosting its inaugural Golf Classic to raise fund for the Shani Study Abroad Scholarship. Registration includes 18 holes with cart and the awards dinner.
CEAS: Inclusive Excellence & Community Engagement End of Year Banquet
All CEAS alumni and friends are invited to join us in celebrating inclusive excellence at the Inclusive Excellence & Community Engagement (IECE) Year End Banquet. This annual event honors CEAS students who participate in our programs and provides the opportunity to mix and mingle with university leaders, friends, alumni and other CEAS supporters.
Alumni celebrating 50 years since graduating from UC. Reunion includes lunch, entertainment, induction of the Class of 1970 into the Golden Bearcats Society, and other special presentations.

Additional Opportunities for Alumni
UC Alumni Association Sponsors